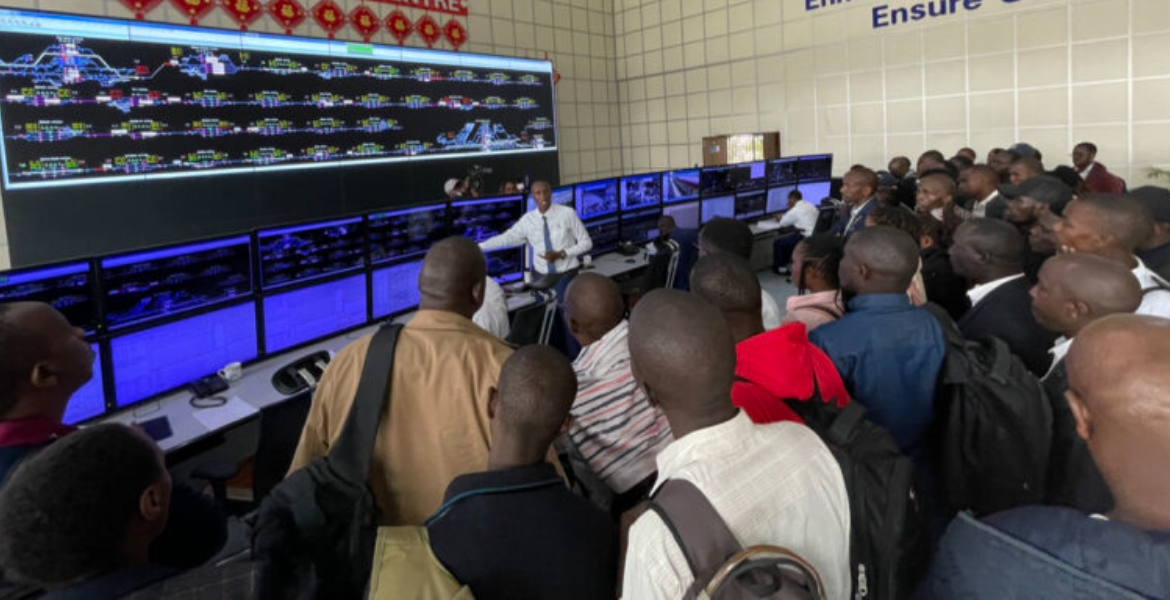 Kenyan Students Awarded Full Chinese Scholarships
A group of 48 students will be heading to China to further their studies in various fields. 
The students have been granted scholarships for certificate, diploma, undergraduate and degree programs for a period of four years. The Chinese Embassy on Thursday, August 10, hosted a farewell ceremony for the students, providing them with Chinese food, drinks, and cultural experiences. Zhang Zhizhong, the Minister Counsellor and new Deputy Chief of Mission at the Chinese Embassy encouraged the students to embrace their curiosity and explore China during their stay. 
He also expressed his hope that they will utilize their newfound knowledge to contribute to the development of both Kenya and China. Henry Rotich, the chairman of the Kenya-China Alumni Association, advised the students to take advantage of every opportunity and immerse themselves in Chinese culture and food and connect with other students around the world. As they embark on this journey, the students carry the responsibility of representing themselves, their families, the association, and their nation.  
"Go to China with your questions, curiosities and find the answers with your own eyes. You are the future of Kenya and I hope you can apply what you have learned in China and contribute to Kenya's development as well as the corporation of China and Kenya for the next 60 years," Zhizhong said.
According to Rotich, Learning Chinese and experiencing China's educational system can contribute to Kenya's vision of a stronger and more prosperous country. Rotich believes that studying in China provides an exceptional educational experience due to the country's rapid growth and technological advancements, positioning itself as a global leader in innovation and research. Hassan Ibrahim, a student from Mandera County, was granted a scholarship to pursue a PhD in Education at Huan in China, focusing on education technology. Ibrahim is confident that the scholarship will have a positive impact on Kenya's new Competency Based Curriculum (CBC).