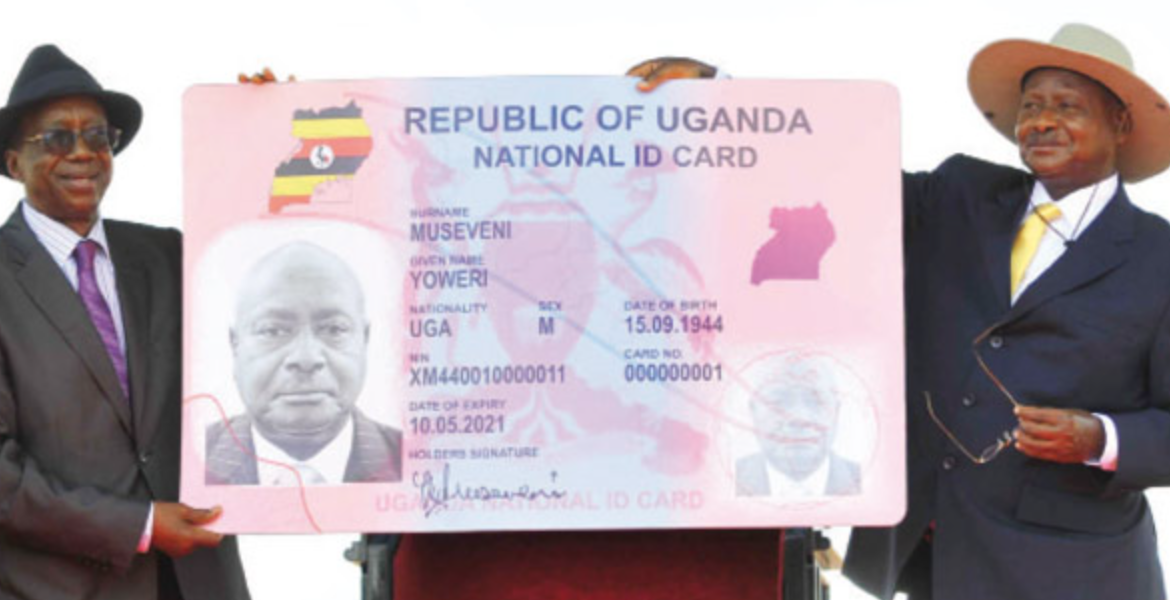 Ugandan President Yoweri Museveni (Right)
The Foreign Affairs Ministry of Uganda has been obliged to act due to the increasing number of Kenyans illegally obtaining the country's national identity cards. 
Uganda's authorities have expressed concern that Kenya and other East African countries are using these identity cards for criminal activities such as drug trafficking. Authorities are worried that these cards may also be fraudulently utilized to influence Uganda's 2026 General Election or to obtain passports by impersonating Ugandan citizens. The ease of obtaining these ID cards is due to the absence of a centralized database within Uganda, which foreign affairs and security experts believe facilitates fraudulent activities by allowing ineligible applicants to impersonate Ugandan citizens. 
The Ministry has lamented that the few who were caught reportedly incentivized immigration officials with bribes to secure their release and expedite approval for their applications. As of August 8, Ugandan authorities had flagged over 10,000 illegally obtained ID cards. Not only Kenyans but also residents from Burundi, China, India, Nigeria, Rwanda, and South Sudan are taking advantage of the loophole in the country's central database.
The Ministry of Foreign Affairs in Uganda has announced plans to destroy all unlawfully obtained IDs by forwarding them to the National Identification and Registration Authority. Due to the soaring popularity of Uganda's digital passport, many foreigners in the country feel coaxed to acquire it via illegitimate means.
However, some individuals use these IDs and passports to conceal their identities and illegally enter other countries. The US and China have established strict measures to prevent unauthorized access by Nigerians and drug traffickers using Ugandan passports. In 2023, the VisaGuide Passport Index ranked Uganda's passport at 141 while the Guide Passport Ranking Index ranked it as the 83rd most powerful global passport.