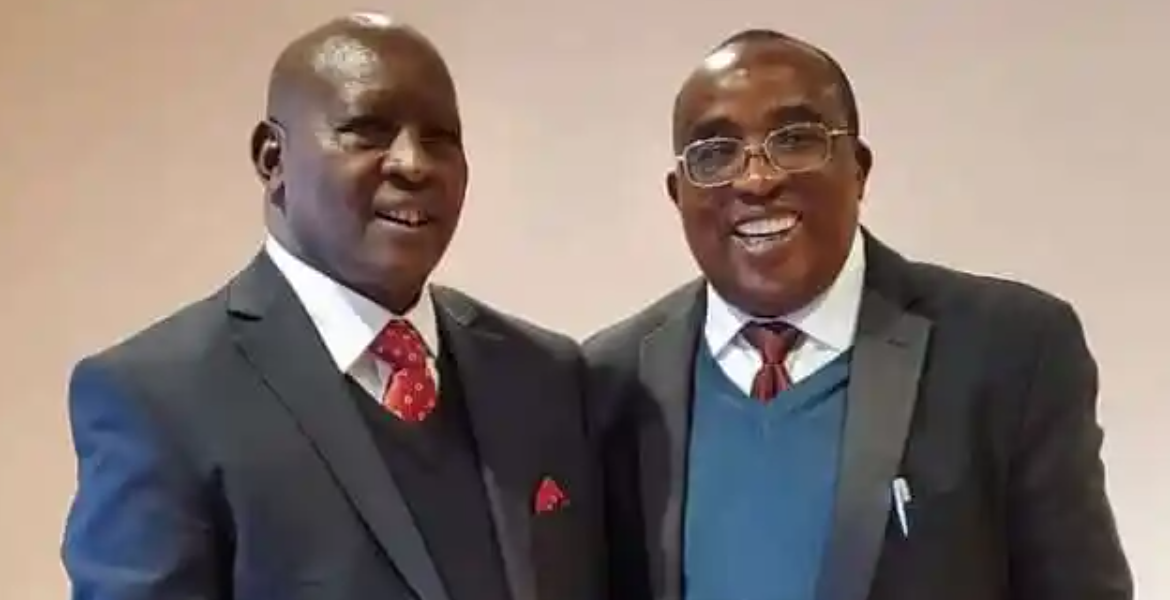 Members of the Nyeri Diaspora Advisory Council
Earlier this year, Nyeri County Governor appointed Prof Peter Ndiang'ui as the County's Honorary Ambassador.
A group of individuals from various parts of the United States and Canada have come together as a team under the Nyeri Diaspora Advisory Council (DAC) to collaborate with the Nyeri County cabinet and aid in the advancement of the county's development. One of the action items implemented by this team is the creation of a leadership academy catered towards educating and empowering 27  less privileged students who displayed excellence in their KCPE exams but failed to raise fees for their high school education.
In January, DAC selected 20 students as part of their program and later accepted seven more, including a student who was rescued from the Shakahola Forest. Whenever school is not in session, the Nyeri Diaspora Leadership Academy team joins the students for a week. As the executive director of NDLA, Ruth Gachagua arranges various activities for the team, such as motivational sessions with the students and inviting exclusive guest speakers. 
In April, they met at Tumutumu Girls High School, and this August, they will convene at Wambugu Farmers Training Center near Nyeri Town. The team is committed to enhancing students' communication and leadership skills and has been preparing them to spearhead a Model United Nations (MUN) Conference for schools in Nyeri. Alongside that, a team headed by Raphael Wanjohi Gikunju is helping families bolster agricultural cultivation through methods such as sack gardening and square-foot gardening.
Additionally, the health team led by Dorcas Ndiang'ui works to improve the health of Nyeri's residents, while Dr Eunice Menja focuses on mental health in the county. Erastus Mwangi, the youth leader, and Paul Mathangani have initiated youth empowerment projects and introduced GPS-controlled light locks on Nyeri roads and buildings.  
Prof. Peter Ndiang'ui helms the committee which is responsible for undertaking numerous exciting ventures, one of which is the forest adoption project in Nyeri County. Amb. Ann Wanjohi and Roselyn Njogu, both involved in diaspora affairs, are contributing to the cause. The team is encouraging other Nyeri diasporans to take part in this ambitious endeavour.