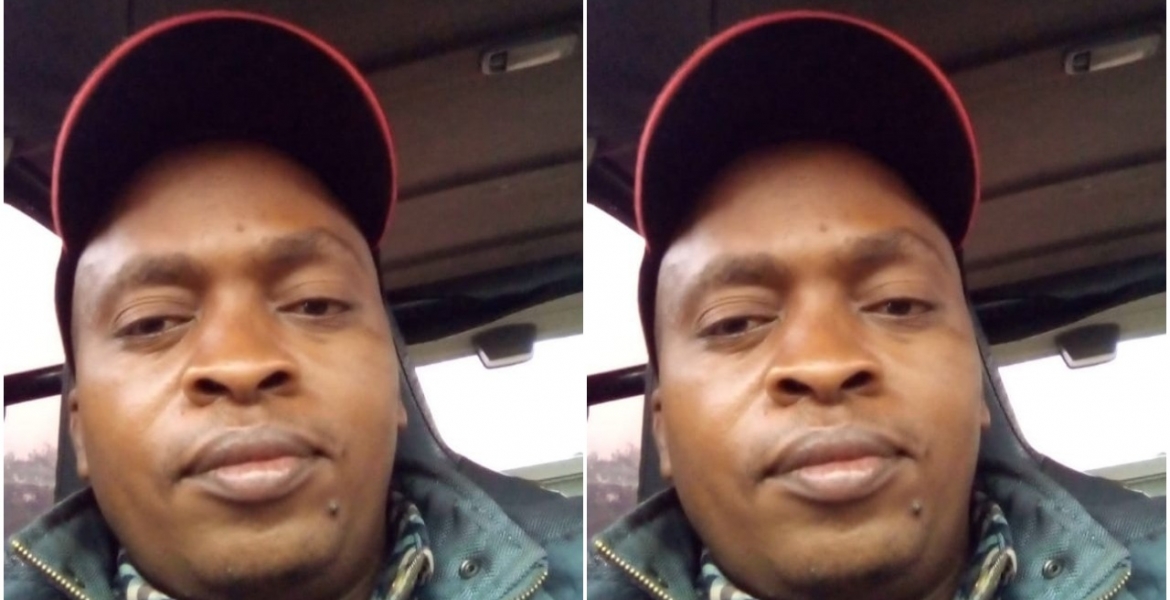 Kikuyu Benga singer Wanjaro Junior has committed suicide after being unable to settle a huge debt.
Junior, younger brother of the late Benga musician Mwalimu George Wanjaro, was found dead on Saturday.
His body was retrieved from Masinga Dam on Saturday afternoon having been swept away by the raging waters of River Tana.
Before his disappearance, the singer had sent a text message to his family members revealing plans to kill himself over an alleged debt amounting to Sh700,000.
He asked them to look for him in River Sagana where he would drown himself. "Don't strain looking for me, I am in River Sagana stress will kill me," his text message read.
His elder brother, Mwalimu Wanjaro died in February 2007, while receiving treatment at Murang'a District Hospital where he had been rushed to after complaining of a headache.