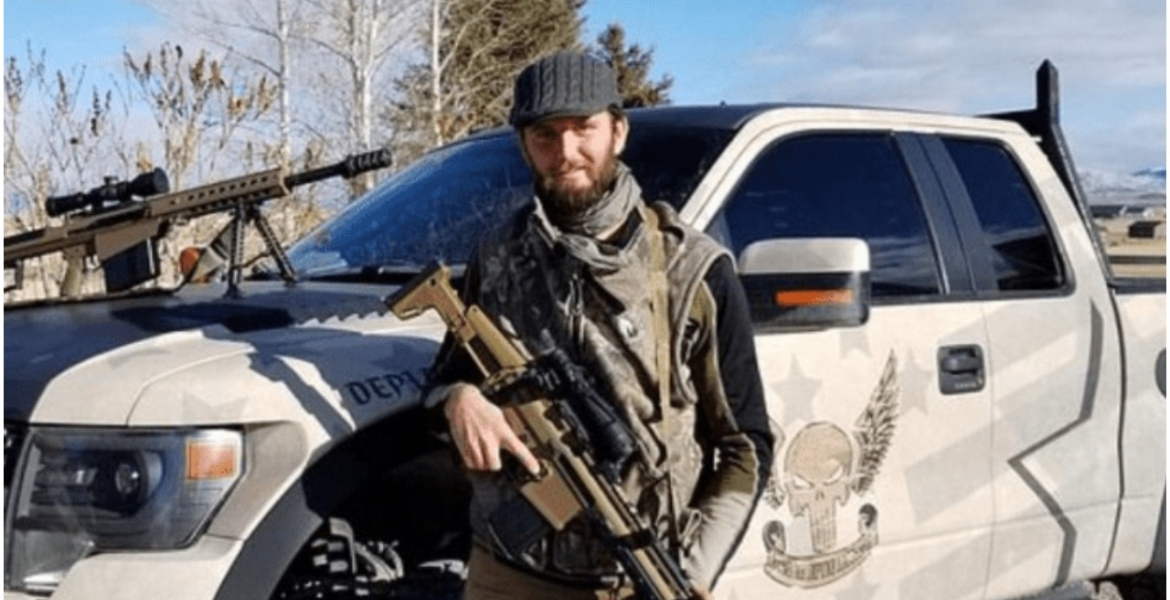 Kenyan authorities have deported a 32-year-old American national linked to the January 6th, 2021 riot at the US Capitol Building.
Isaac Sturgeon, who was wanted for crimes of insurrection, allegedly fled to Kenya in January to avoid arrest and prosecution.
Following his arrested and deportation by Kenyan authorities, Sturgeon was picked up by FBI officers upon arrival at the JF Kennedy International Airport in New York on Saturday.
Sturgeon was reportedly captured on police body camera storming the US Capitol wearing a green jacket, green scarf, grey knit hat, and dark backpack. He is accused of picking up a metal police barricade and shoving it into the officers guarding the building.
An informant told the FBI that Sturgeon traveled frequently and had access to numerous weapons. The FBI obtained a Facebook account associated with him and found a photo showing him carrying a rifle.
Sturgeon flew to Nairobi on January 24th, 2021, and had booked a return flight ticket to the US departing on April 5th, 2021.
The man has since been arraigned in court where he was charged with seven counts, among them, assaulting police, obstruction of justice, civil disorder, and engaging in physical violence. He denied claims that he was planning to flee and was released on bond with location monitoring.
"I wasn't trying to flee," he told the court as quoted by Washington Post.
The riot staged by a group of former US President Donald Trump's supports left five people dead and more than 100 others injured. The incident was widely described as an act of domestic terrorism.