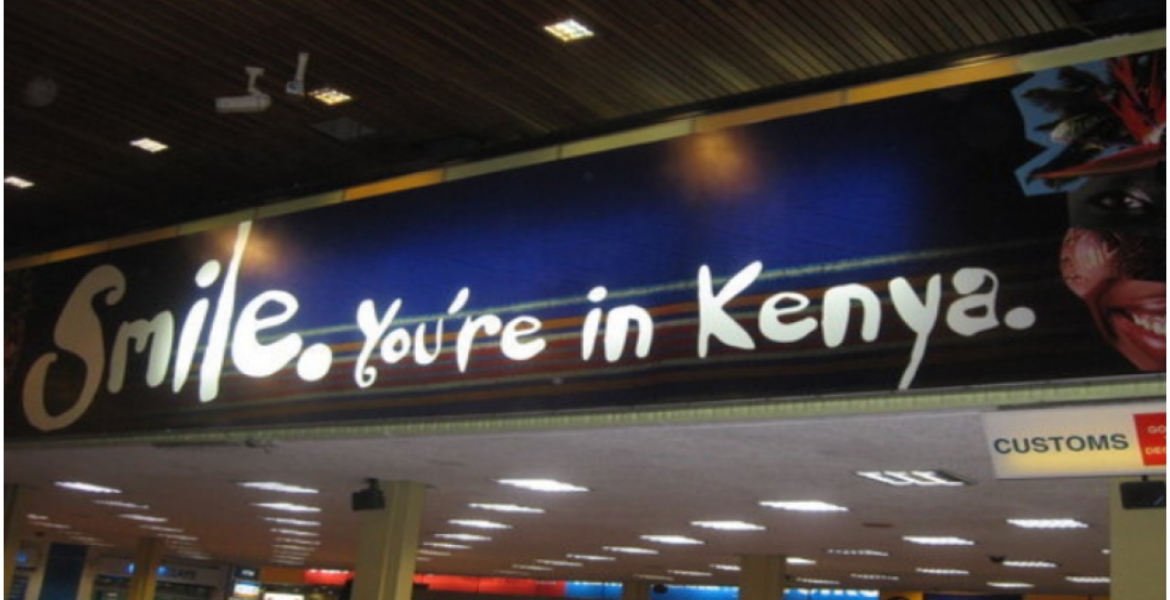 The US government has issued a new health and travel alert for Kenya in the wake of a third COVID-19 wave in the country.
The US Embassy in Nairobi said the Centers for Disease Control (CDC) issued a Level 4 Travel Notice for Kenya.
"Community transmission of the coronavirus in Kenya is widespread and accelerating rapidly.  Public and private hospitals in Nairobi report that their COVID-19 bedspace is filling up.  Life-saving oxygen may be difficult to secure," the Embassy said a notice.
It added: "The US Embassy is unable to secure a bed or other medical care for US citizens at private or public hospitals, nor can it provide medical care for private citizens." 
The consulate urged American citizens seeking to travel to Kenya to have travel insurance that includes "coverage for an air ambulance evacuation in the event you have symptomatic COVID-19."
"You cannot travel on a commercial airline out of Kenya if you are acutely ill with COVID-19," the notice added.
Americans who are already in Kenya were advised to maintain strict COVID-19 preventive measures, including frequent hand washing, social distancing in public, avoiding large crowds, and mask-wearing in public places.
"In this third wave of COVID-19, the number of cases per day and the PCR positivity rate already exceed the high peaks of previous waves.  Nairobi continues to lead the surge in new cases. Other counties with high COVID-19 rates include Machakos, Kiambu, Nakuru, and Tharaka Nithi," the embassy said.