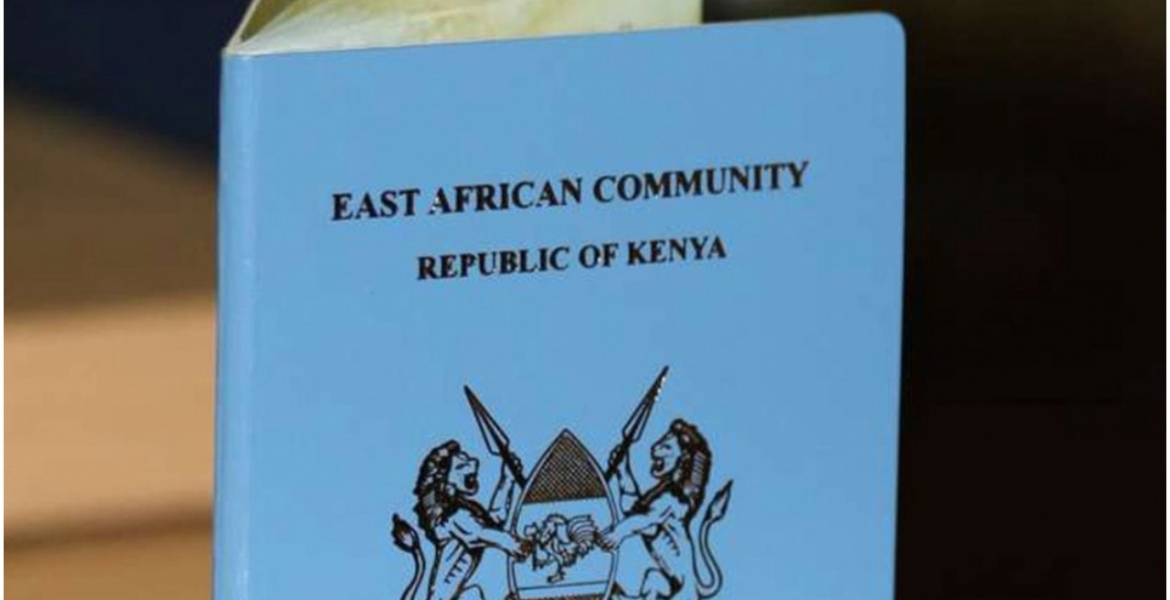 A new survey shows that holders of the Kenyan passport cannot access 54 countries in the wake of the COVID-19 pandemic.
The latest Henley Passport Index shows how the pandemic has affected global travel with nations imposing restrictions to protect their citizens against new coronavirus variants.
Some of the countries that have banned or placed restrictions on holders of Kenya's passports include Australia, Argentina, Belgium, Cambodia, UK, Canada, Portugal, Denmark, Bulgaria, Singapore, Hong Kong, Bangladesh, Chile, Czech Republic, Cyprus, and Cameroon.
"Borders remain firmly closed in several countries, including Australia, Canada, and New Zealand, while many others continue to ban travelers from high-risk regions," says the Henley & Partners report.
In May, cases of the highly contagious COVID-19 Delta variant that was first identified in India were detected in western Kenya, prompting the government to impose restrictions on movement in the region to contain its spread.
Kenya has so far inoculated roughly 1.53 million people against COVID-19 of which 511,520 are fully vaccinated.
Last month, President Kenyatta said the government plans to vaccinate the entire Kenyan adult population of 26 million by mid-2022.
Kenya has procured 13 million doses of the single-shot Johnson and Johnson vaccine which is expected to arrive in the country in August.
The Henley Passport Index report notes that the number of countries Kenyans can visit without a visa or get a visa on arrival has dropped from 79 in December 2020 to 64 in quarter two of this year and 59 due to COVID-19 restrictions.
As a result, the Kenyan passport has lost its strength in Africa, dropping from position nine to 11. A holder of a Kenyan passport can visit 29 countries without a visa and get a visa on arrival in 30 countries.