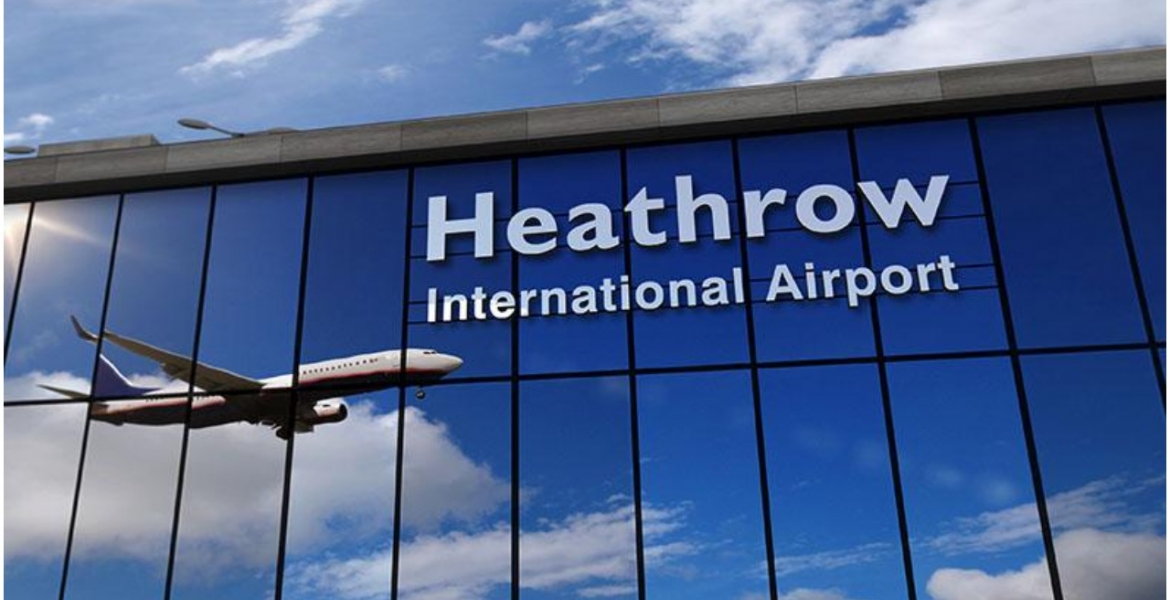 The United Kingdom has retained Kenya on its travel ban list amid rising COVID-19 cases in the country.
Media outlets in the UK had projected that Kenya would be moved from the red list to the amber list, which does not require hotel quarantine on arrival in the UK. In the updated list, only India, Bahrain, Qatar, and the United Arab Emirates (UAE) were moved to the amber list.
Kenya is among 60 countries included in the red list, categorized as high-risk zones. 
Only British and Irish nationals or those who hold residency rights in the UK are allowed to enter the country from countries on the red list and they must stay for 10 days in hotel quarantine. British citizens are also advised to not travel to countries on the red list.
Kenya was first added to the UK red list on April 9th after some visitors from Kenya tested positive for the South African COVID-19 variant. 
Some of the other countries on the red list include Brazil, Egypt, Ethiopia, Rwanda, South Africa, Tanzania and Uganda.