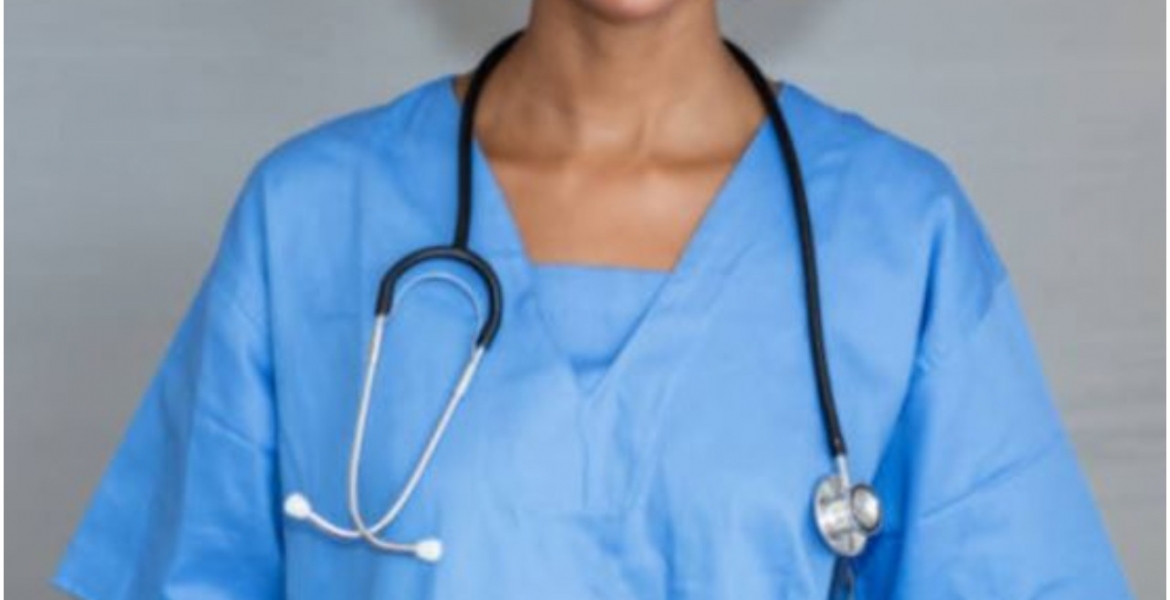 The Ministry of Labor through the National Employment Authority (NEA) has opened applications for Kenyan nurses seeking to work in the United Kingdom.
This follows the signing of a bilateral agreement for collaboration in the healthcare workforce between Kenya and the UK, which allows Kenyan healthcare professionals to be recruited to work in the UK National Health Service (NHS).
Interested applicants have until 5:00 pm on August 27th to register through the NEA portal (https://neaims.go.ke/).
One must be a Kenyan citizen, have a diploma or bachelor's degree in Nursing from a recognized institution, and be registered and licensed by the Nursing Council of Kenya to qualify for the program.
They are also required to have a valid Police Clearance Certificate (Certificate of Good Conduct) and not be in paid employment either in the public or private sector in Kenya.
Details of the recruitment and immigration process can be obtained from the Labor Ministry's website at: https://labour.go.ke or that of the NEA at: https://nea.go.ke/web/.
Nurses are the first cadre of healthcare workers targeted for recruitment under the agreement signed during President Kenyatta's visit to the UK last month.
The Memorandum of Understanding (MoU) on Health Workforce Collaboration, which provides a framework for capacity building and exchange of healthcare workers between Kenya and the UK, was signed by Kenya's Labor Cabinet Secretary Simon Chelugui and the UK's Secretary of State for Health Sajid Javid.