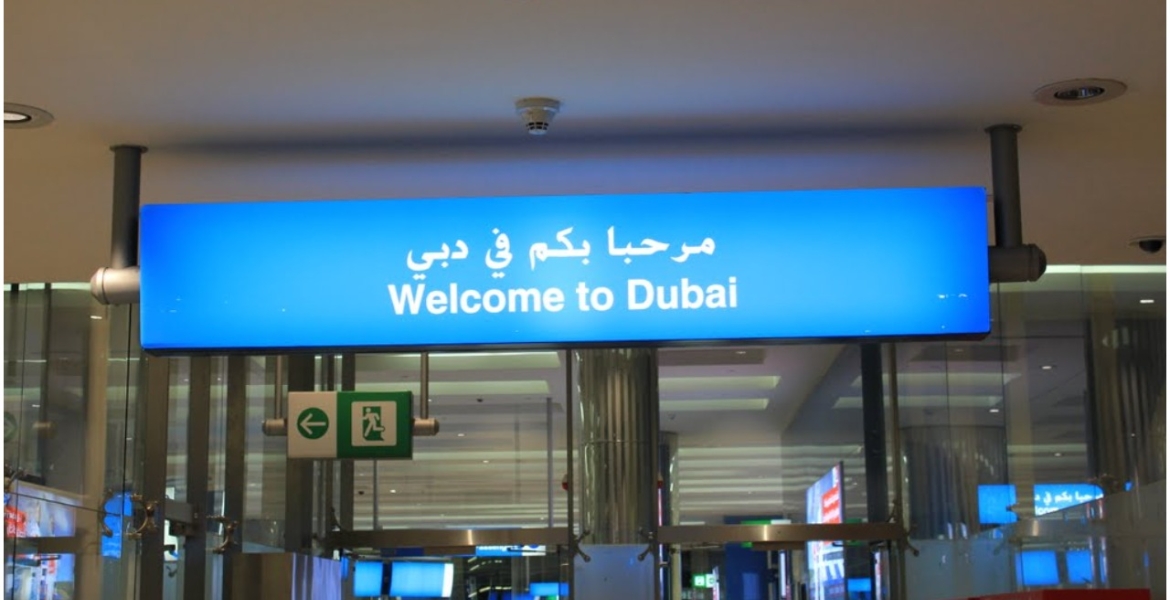 Kenya could soon experience a migration of highly trained individuals such as doctors and scientists to the United Arab Emirates (UAE).
The wealthy Gulf state is wooing such individuals from Kenya and other parts of the world with a long-term residence visa as part of efforts to develop its economy. The ambitious plan developed in 2021 may trigger a fresh wave of brain drain into the Middle East nation.
As per Business Daily, Dubai's 10-year residence visa targets individuals in science and knowledge, including doctors, inventors, nurses, healthcare officials, and creatives in the fields of culture and art as well as those in real estate. Investors are required to have a fund inside the UAE valued at 2 million dirhams (Sh61.9 million) or more.
The visas will give foreigners, their family members, and two of their business partners an opportunity to settle in the UAE and enjoy the benefits of a permanent resident. 
Kenya is one of the main exporters of migrant workers to the UAE, especially in the health care, hospitality, and tourism sectors.
Commenting on the UAE's plan to attract top brains, Kenya's Trade CS Betty Maina said Kenyans looking to benefit from the program must satisfy immigration conditions and undertake medical tests in the Gulf state.
"They are willing to facilitate visas for business people. They have a framework for a golden visa which is a 10-year multiple entry visa and several Kenyans have benefited from these arrangements and more could benefit," Maina said on the sidelines of the High-Level Kenya-UAE Business Forum held in Dubai on Tuesday.