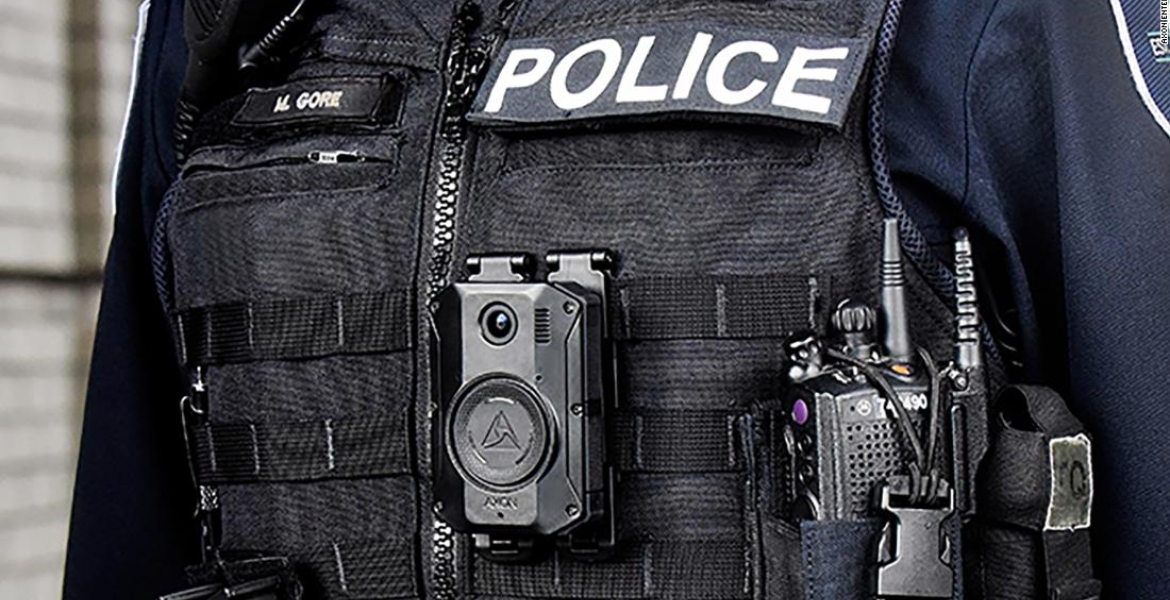 The Directorate of Criminal Investigations (DCI) has announced it has acquired high-tech body cameras for its detectives.
The agency says sleuths will have body cameras fitted into their gear in a bid to showcase real-time action as detectives confront dangerous criminals.
The sophisticated high-definition body cams have infrared, night vision, and live stream capabilities, according to DCI.
"They will form part of our crime management kit and will record real-time events as they unfold!" DCI said in a statement.
The investigative agency said the acquisition of the cameras follows overwhelming requests from Kenyans who follow its interactive social media pages.
"Stay tuned for tonight's action as the elite Crime Research and Intelligence Bureau (CRIB) sleuths backed up by Special Service Unit (SSU) go out on patrol!" the agency added.
Last year, Inspector-General of Police Hilary Mutyambai said they were considering equipping officers with body cameras but this would only be implemented when they have sufficient resources.
"Having body cams is progressive. We're set to adopt it once we have sufficient resources. The police changed from force to service with the view to have a friendlier and more professional service. Admittedly, some who may not be reformed but we are retraining officers," Mutyambai noted.