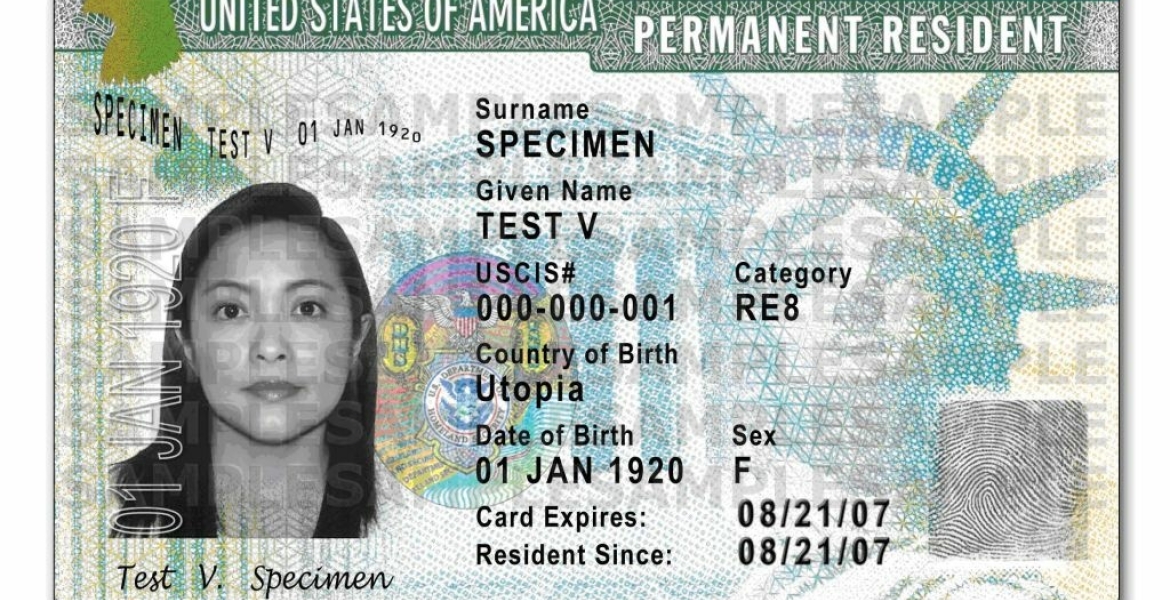 If you participated in last year's U.S. green card lottery (DV-2023), you can now check if you are one of the lucky winners.
Results of DV-2023 are now available online at the Electronic Diversity Visa website run by the U.S. State Department's Bureau of Consular Affairs. Results because available on the website starting Saturday, May 7, 2022 at 12pm EDT.
The Diversity Visa program makes up to 55,000 permanent resident visas available to natives of countries with low immigration rates to the US within the previous five years. For DV-2023, the following countries were ineligible to participate in the program because more than 50,000 of their natives migrated to the US over the previous five years: Bangladesh, Brazil, Canada, China (including Hong Kong SAR), Colombia, Dominican Republic, El Salvador, Guatemala, Haiti, Honduras, India, Jamaica, Mexico, Nigeria, Pakistan, Philippines, South Korea, United Kingdom (except Northern Ireland) and its dependent territories, and Vietnam.
Kenyans, including those currently residing in the US on valid non-immigrant visas are eligible to participate in the lottery.
Registration period for the DV-2023 lottery ran from October 6, 2021 to November 9, 2021.
To check their status, entrants will need to provide their confirmation number, last/family name, and year of birth at the DV Entrant Status Check website: https://dvprogram.state.gov.
All DV-2023 must apply for and be approved for permanent resident visas by September 30, 2023 to be eligible to migrate to the United States as green card holders.
The Department of State, Office of Visa Services, advises lottery participants to avoid scams, adding that participation in the program in completely free of charge.  The only fees involved in the process are paid to the U.S. Embassy or consulate cashier ta the timer of the green card interview appointment. The U.S. government never asks participants to send payment in advance by check, money order, or wire transfer. Additionally, participants will not receive any notification letter or email notifying them that they have won. The only way to check if you were selected is to check on the DV Entrant Status Check website.