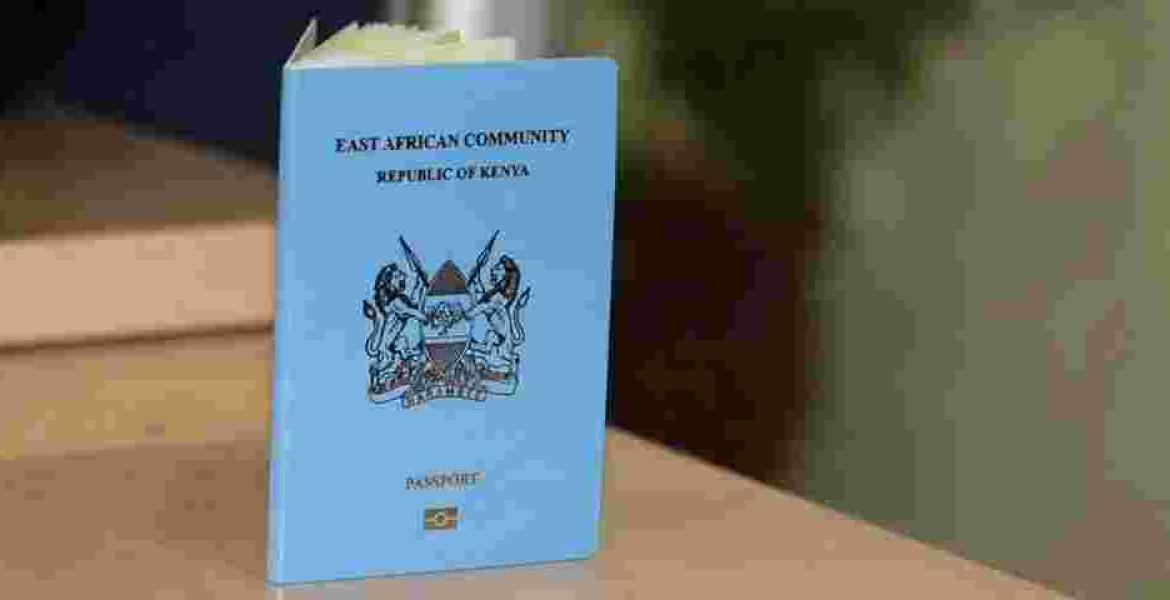 More than 60,000 Kenyans who applied for passports will receive the travel documents in three weeks' time, the government has said.
Immigration and Citizen Services Principal Secretary Prof. Julius Bitok said the backlog of applications will be cleared within 21 days after the government received over 100,000 blank passport booklets.
"It will take you 21 days to receive your passport if you apply on the e-Citizen platform," Bitok said.
There are currently 63,265 passport applications pending issuance, including 15,358 A-series (34 pages), 10,045 B-series (50 pages), and 37,810 C-series (66 pages), according to records from the Directorate of Immigration Services.
The backlog was attributed to a shortage of booklets and an increase in demand for passports, especially by Kenyans seeking jobs abroad as well as students enrolling in foreign institutions.
Bitok also announced that the government is in talks with potential investors to invest in local manufacturing of passports, for faster and comparatively cheaper supplies.
"We're in talks with investors for Public-Private Partnerships (PPP) so that we can manufacture and print these documents here in Kenya," said the PS.
The principal secretary urged more Kenyans to use the e-Citizen portal to apply for passports and take advantage of the digitization of government services.