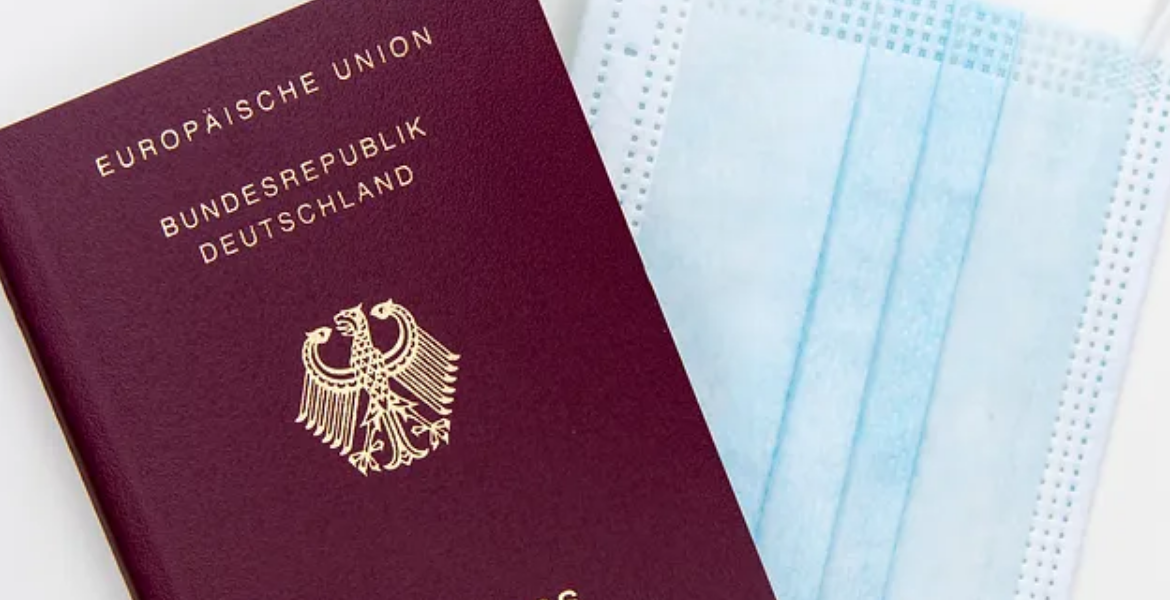 Germany Unveils a Groundbreaking Citizenship Law
The German government has proposed a new citizenship law for foreigners which has been approved by its cabinet to ease citizenship rules.
This move is aimed at attracting talented migrants to help deal with labour shortages in the country. The draft offers a faster path to citizenship by reducing the time required for immigrants to stay from eight to five years. Moreover, immigrants who show exceptional integration capabilities such as being proficient in the German language or showing involvement in humanitarian work may be allowed to stay for three additional years.
The new legislation also permits dual citizenship and offers citizenship through naturalization to children born in Germany to parents residing there for over five years. Although German citizenship is not a requirement for employment, the country hopes to position itself as a top international talent destination by attracting skilled migrants.
In Germany, lawful immigrants now have to wait five years instead of eight to apply for citizenship. Exceptionally talented applicants can have their waiting period reduced to three years. Children born to and raised by immigrant parents are granted German citizenship automatically if their parents have an established legal residency of five years or more. Immigrants over the age of 67 are now permitted to take an oral German language proficiency exam instead of a written one.
Germany now permits multiple citizenships with around 2.9 million Germans already holding more than one nationality. Anyone wishing to move to Germany from a non-EU nation must obtain a residency permit that corresponds to the purpose of their visit. As long as there is no legal prohibition, holding a residency permit grants the right to work.