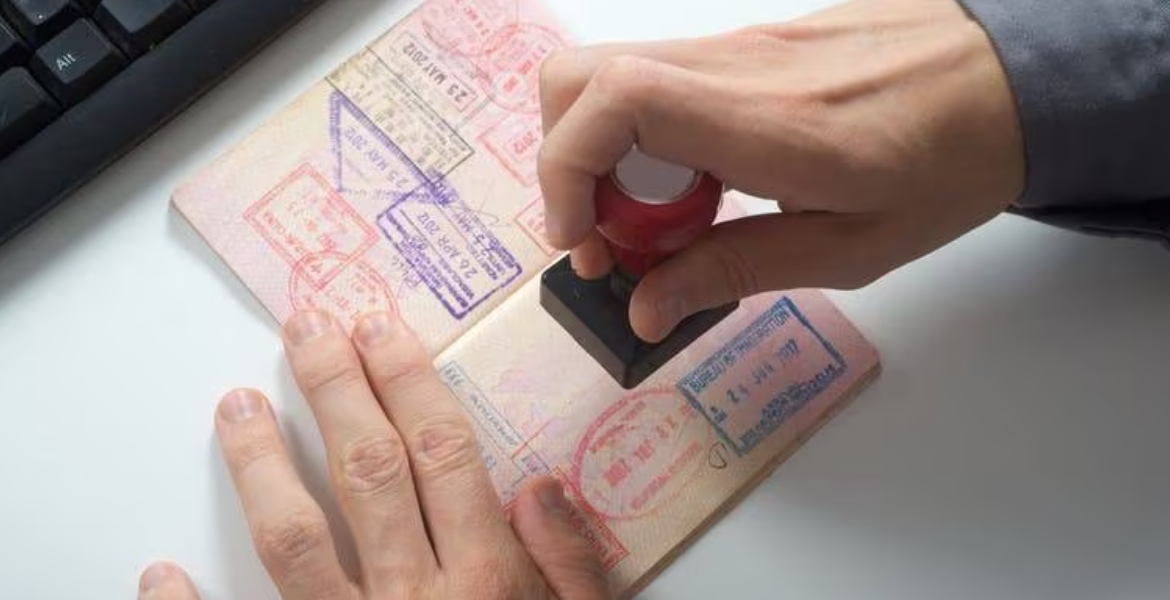 Women Now Able to Work in the UAE Without Changing Visa Status
When living in the United Arab Emirates (UAE) under a spouse's sponsorship with a 'housewife' visa, there may be questions about working for a company without changing the visa status.
Fortunately, women who hold a housewife visa can work in the UAE without changing their visa status provided that they comply with certain criteria. The criteria specifically require them to obtain a work permit from the Ministry of Human Resources and Emiratisation, obtain a no-objection certificate from their spouse, and satisfy all the eligibility requirements expected of foreigners working in the nation. Thanks to the legal framework instigated by Cabinet Resolution No. 1 of 2022, there's now the possibility to work in a mainland company based in the UAE while residing under a husband's sponsorship.
In order to work lawfully in the UAE, it is mandatory to have a work permit regardless of the applicant's visa status. The significance of possessing a genuine work permit prior to starting employment is stressed in Article 6(1) of the Employment Law and Article 5(4) of the Immigration Law. If an individual is endorsed by their family on their visa, they can obtain a work permit from an official establishment registered with the Ministry. This provision allows individuals under family sponsorship, including housewives, to seek employment.
Both the employer and employee must adhere to specific protocols outlined in Administrative Resolution No. 38 of 2022 which includes the work permit application process, employment contracts, and offer letters. In some instances, a husband's signed No Objection Certificate (NOC) might also have to be provided and forwarded to The Ministry of Human Resources and Emiratisation (MoHRE) while completing the work permit process.
It is worth noting that working in the UAE without a valid work permit is against the law and carries potential legal repercussions for both the worker and their employer including fines, penalties, and deportation. If you are living in the UAE under your spouse's sponsorship and wish to work in a mainland company, it is possible and legal, but it is essential to follow the UAE's established procedures. This way, you can pursue employment opportunities while protecting your legal status in the UAE.