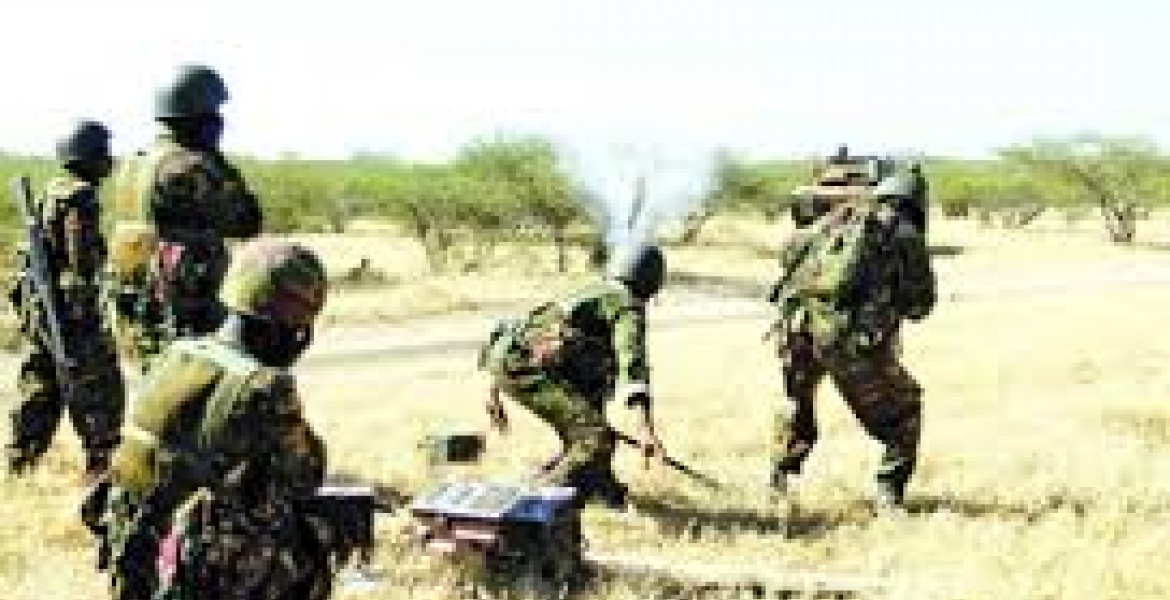 National Super Alliance (NASA) leaders says that they will remove the Kenya Defense Forces, KDF from Somalia if they occupy the State House.
The leaders said they will have the forces return to the country and secure it from Kenya from the the Al Shabaab terror group from Kenya.
Speaking in Lamu on Sunday, Wiper leader Kalonzo Musyoka said that having the KDF forces in Somalia was creating unnecessary problems for Kenya . "What's our benefit as a country? Many of our soldiers are losing their lives and many are missing. Their families are in anguish and all that for what?" Kalonzo asked.
He criticized President Uhuru Kenyatta's administration for failing to call back the forces in the country where their services were needed most.
The wiper leader said that the forces have overstayed in a foreign country which was not the initial intention of former president Mwai Kibaki.