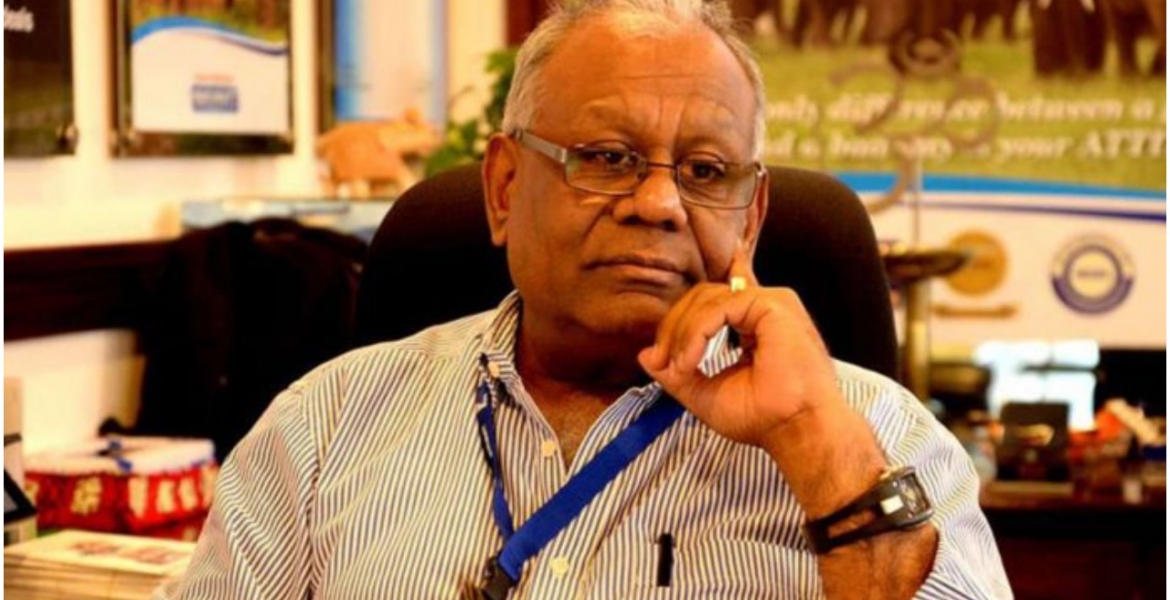 Atul Shah, the CEO of collapsed retail chain Nakumatt has lost his home in Nairobi's Lavington area to auctioneers.
This is after the High Court threw out a petition seeking to block the planned sale of the property by the Kenya Commercial Bank (KCB) to recover a Sh2 billion debt.
While dismissing the petition filed by the administrator of the collapsed supermarket Peter Kahi, Justice Francis Tuiyott said it has no chance of success.
"This court is not persuaded that the suit, as currently presented, demonstrates a prima facie case with a probability of success. Being unable to surmount that hurdle, it is needless for this court to discuss other aspects raised in the application," the judge ruled.
The court-appointed administrator opposed the sale of the house located in the upmarket suburb on grounds that the auction failed to follow the law, tagging Shah as an interested party to the suit.
Court documents show that the property worth at least Sh25 million was quietly sold by KCB early in the year through Leakey Auctioneers. Shah offered the house in Lavington as security in 2011.
As revealed in court papers, KCB had earlier sold Shah's prime property in Nairobi's Industrial Area to Furniture Palace International Ltd for Sh1.04 billion.
By the time it wound up in January, Nakumatt had racked up debts totaling Sh30 billion, including Sh18 billion to suppliers, Sh4 billion to commercial paper holders, and the rest to banks.