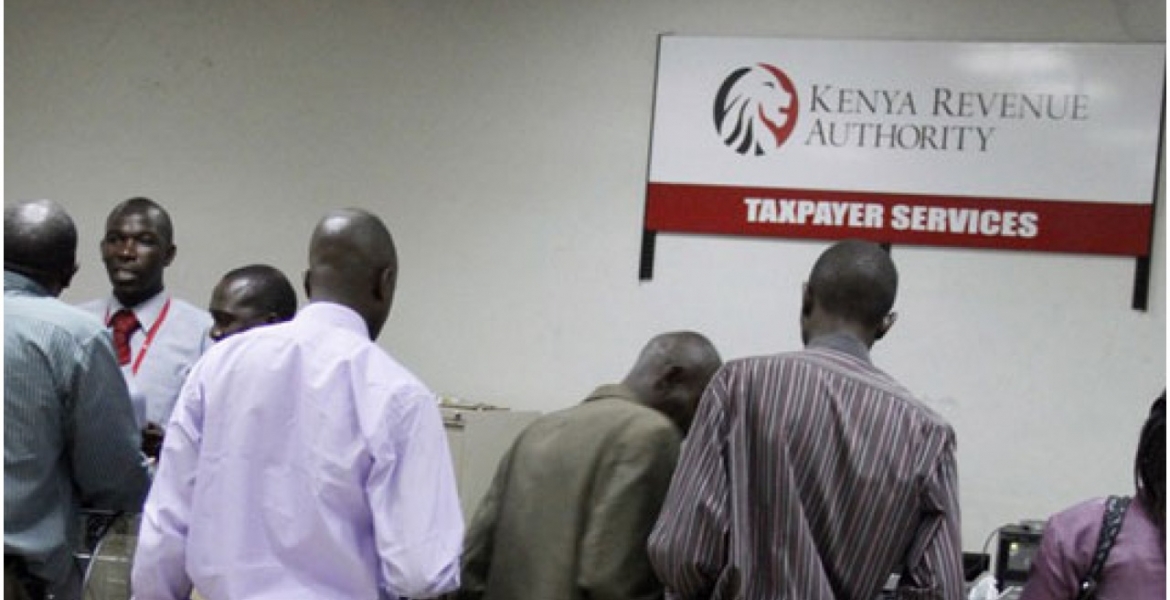 The Kenya Revenue Authority (KRA) has threatened to deregister personal identification numbers (PINs) of Kenyans who fail to file their tax returns before the June 30th deadline.
Through a notice on Monday, the tax authority said persons who fail to file their respective tax returns without showing cause will lose their PINs after the lapse of a 30-day window.
"Failure to file returns, unless a cause is shown to the contrary, the Commissioner of Domestic Taxes shall have their personal identification numbers (PINs) de-registered and canceled from the KRA system," the notice states.
As part of its efforts to enforce tax compliance as provided for by the Tax Procedures Act 2015, the taxman has already earmarked 62,727 PINs for de-registration in the next 30 days.
The targeted PINs are linked to 7,107 individual accounts while the rest belong to companies, schools, and self-help groups.
The authority has urged taxpayers to take advantage of the ongoing voluntary tax disclosure program (VTDP).
"Taxpayers are also encouraged to take advantage of the Voluntary Tax Disclosure Program and apply, disclose and pay their outstanding liability with a relief on interest and penalties," added KRA.
A KRA PIN is a prerequisite to many processes, including the opening of bank accounts, job applications, and land registration.