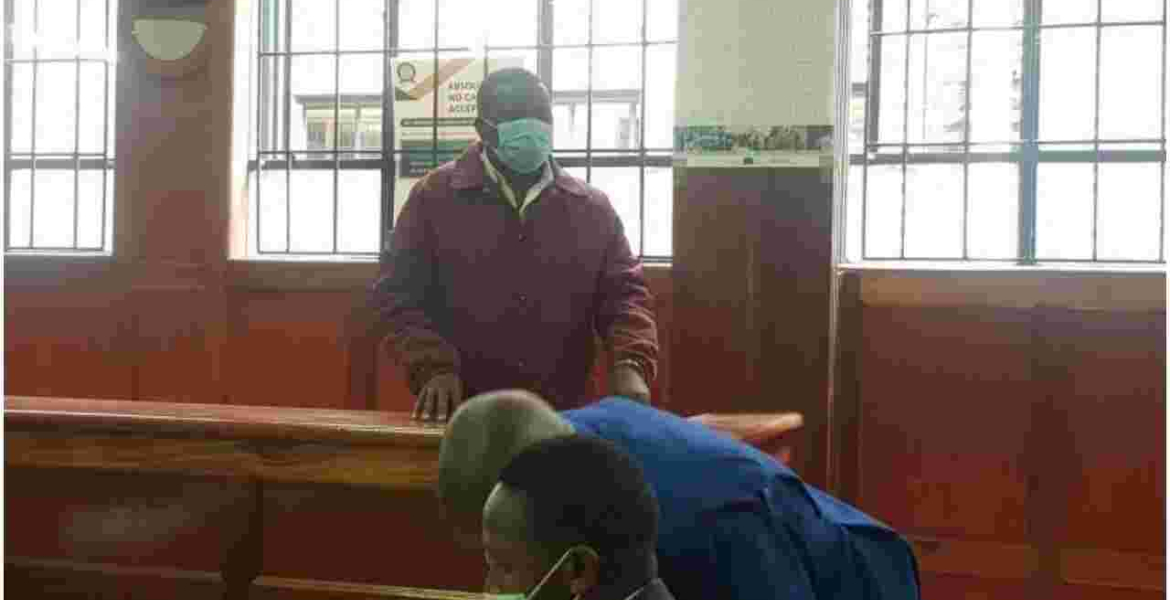 A Kenyan man has been sentenced for withdrawing and spending money mistakenly sent to his MPesa account.
The court heard that Cyrus Nzioka Maithya received a sum of Sh16,463 from Harriet Karimi on November 3rd, 2020.
Nzioka, who was not the intended recipient, declined to return the money prompting the sender to seek legal action.
"Cyrus Nzioka Maithya on November 3, 2020, in Nairobi otherwise in the course of stealing dishonesty received Sh16463 in your M-Pesa account knowing or having reasons to believe it was stolen," the charge sheet read in part.
Nzioka appeared before Nairobi Senior Principal Magistrate Martha Nazushi where he pleaded guilty to the charges.
The court offered him a chance to refund the money, but he noted that he had already spent it and requested leniency and forgiveness, saying he is the sole breadwinner for his family.
The magistrate sentenced him to three months in prison or pay a fine of Sh20,000.