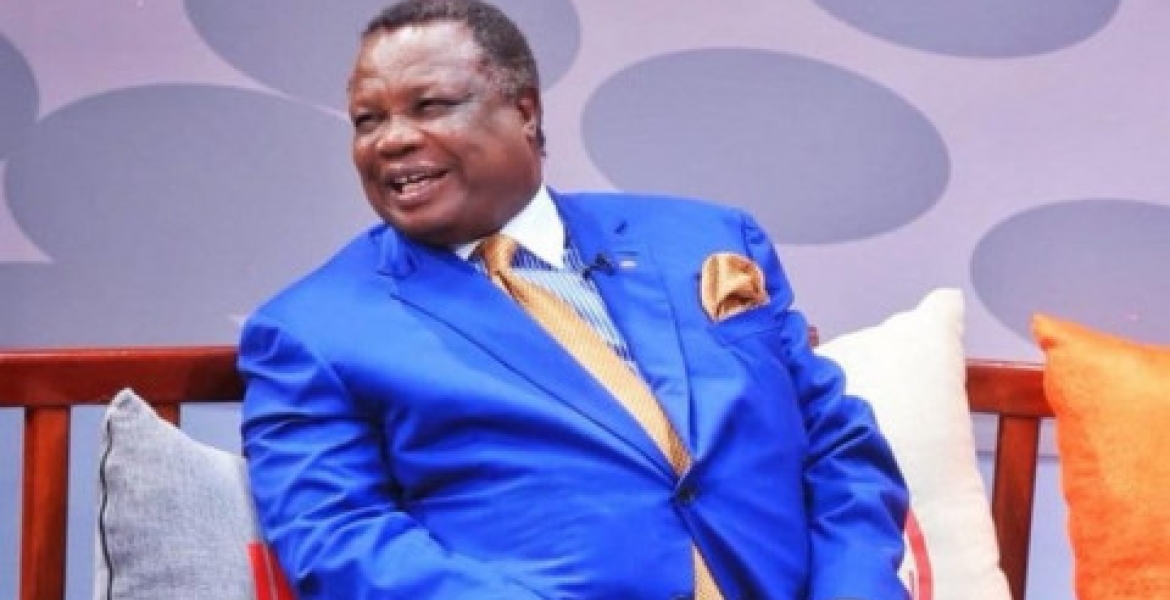 Central Organization of Trade Unions (Cotu) Secretary-General Francis Atwoli has weighed in on the 'deep state' debate.
In an interview with TV47, Atwoli confirmed the existence of the 'deep state', a group of powerful people operating within the shadows of Kenya's political scene.
Atwoli alleged that the so-called deep state already knows who will be the country's fifth president even before a single vote is cast.
The 71-year-old trade unionist further noted that these individuals use this knowledge to curve and bargain for positions for themselves in the next administration.
"They have calculations, they know even before us the voters know who will become the president and after that, they will seek an early appointment have a meeting with the person after that they put their gears or they put whatever they want into gears and start moving now. And you will not be able to defeat such a person," said Atwoli.
Atwoli, who is often alleged to be a 'deep state' operative, did not disclose whether the shadowy individuals manipulate elections in favor of their preferred candidate.
He pointed out that presidential campaigns are all about money, and only the very well-funded emerge victorious.
"…you see, Kenya's politics is commercialized, if you are not funded you cannot make any mark and in a presidential election is not only one political financier you must have financiers and goodwill support from the influencers," he added.
In an interview with Citizen TV last week, Atwoli insisted that Deputy President William Ruto will not win next year's presidential contest. The 2022 presidential race is widely considered a two-horse contest between Ruto and ODM leader Raila Odinga.