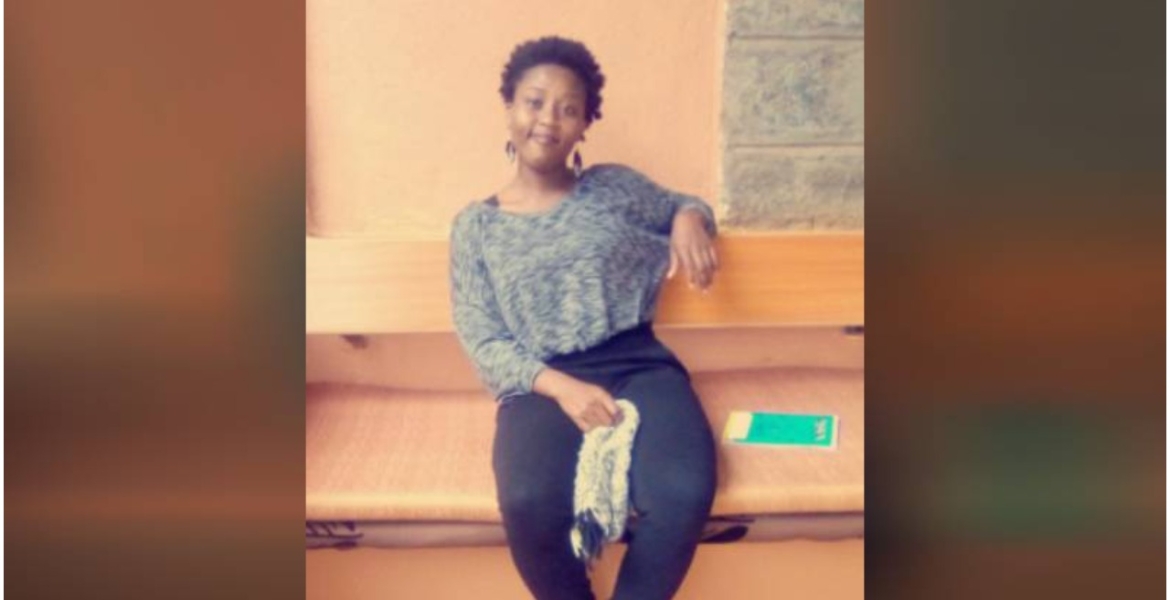 A standoff ensued at the Jomo Kenyatta International Airport (JKIA) on Wednesday after the family of a woman who died in Saudi Arabia under unclear circumstances refused to sign a form that allows them to collect her body.
The family of 21-year-old Beatrice Waruguru insisted they would not sign the form until they are allowed to ascertain that the body that arrived at the airport from the Gulf state was that of their daughter. 
But officials at JKIA maintained they could not allow the family to view the body at the facility as it is against the airport facility.
"We were told that we could only view the body after signing the receipt documents. The body, which I'm not sure is that of my daughter, had been wrapped like luggage. The airport officers told us to accept it and go view it at the mortuary," the deceased's mother Mercy Wanjiru said as quoted by The Standard.
The Association of Skilled Migrant Agencies of Kenya (ASMAK) representative Josephine Muriuki, who was supposed to witness the signing of the body receipt documents, said she would alert authorities that Waruguru's body arrived at JKIA but her family refused to collect it.
The five-hour standoff ended at around 6:00 pm when the family finally agreed to collect the body without viewing it at the airport. Reports indicate the body will be preserved at Kenyatta University Funeral Home awaiting burial.
Waruguru reportedly left Kenya for Saudi Arabia in February 2021 shortly after completing her secondary education but died under unclear circumstances last December, with her family claiming she was tortured. On May 7th, the family was informed that their daughter's body had been processed for transportation from Saudi Arabia.
Cases of Kenyan women dying under unclear circumstances while working as housemaids in Saudi Arabia have been on the rise in recent years, with the government being accused of doing little to protect the lives and wellbeing of Kenyans working in the Middle East.