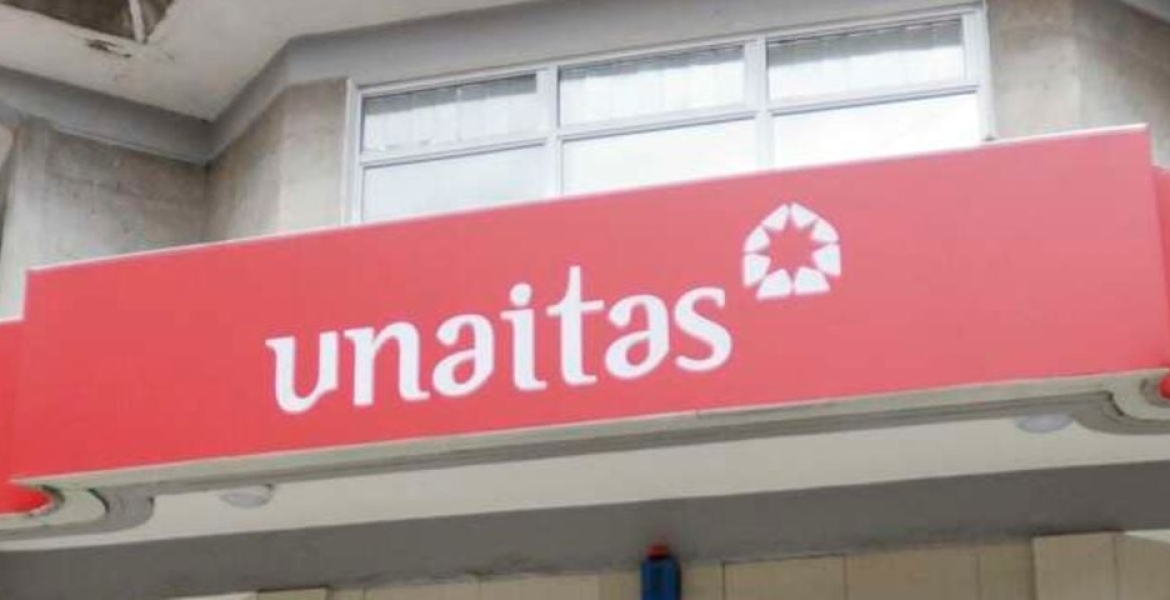 Police in Murang'a County are searching for six robbers who stole an unknown amount of money from a Unaitas Bank branch on Saturday morning.
The daylight robbery incident happened at around 9 am when two men dressed in black private security uniforms with reflectors approached two police officers manning the Unaitas Bank Mununga branch in Murang'a.
Posing as hawkers, two are said to have attacked police officers Martin Munguti and Daniel Mwangi before four others, two armed with AK-47s and two with crude weapons, joined them and overpowered the officers.
"One of the thugs shot on the ground near Daniel Mwangi's legs but the officer managed to pull out his rifle magazine loaded with 20 ammunition and throw it to a nearby bush," reads a police report of the incident.
Munguti was hit by a metal rod on the head by the thugs, prompting him to surrender his firearm loaded with 20 ammos of 7.62mm. 
The other two thugs stormed the banking hall and rob an unknown amount of money before making away using two awaiting unidentified motorcycles, the report adds.
"Security personnel are currently on the ground in hot pursuit combing the area. No arrest has been made so far and/but more information follows," the report says.
Reports put the amount stolen to be between Sh3.5 million and Sh5 million.