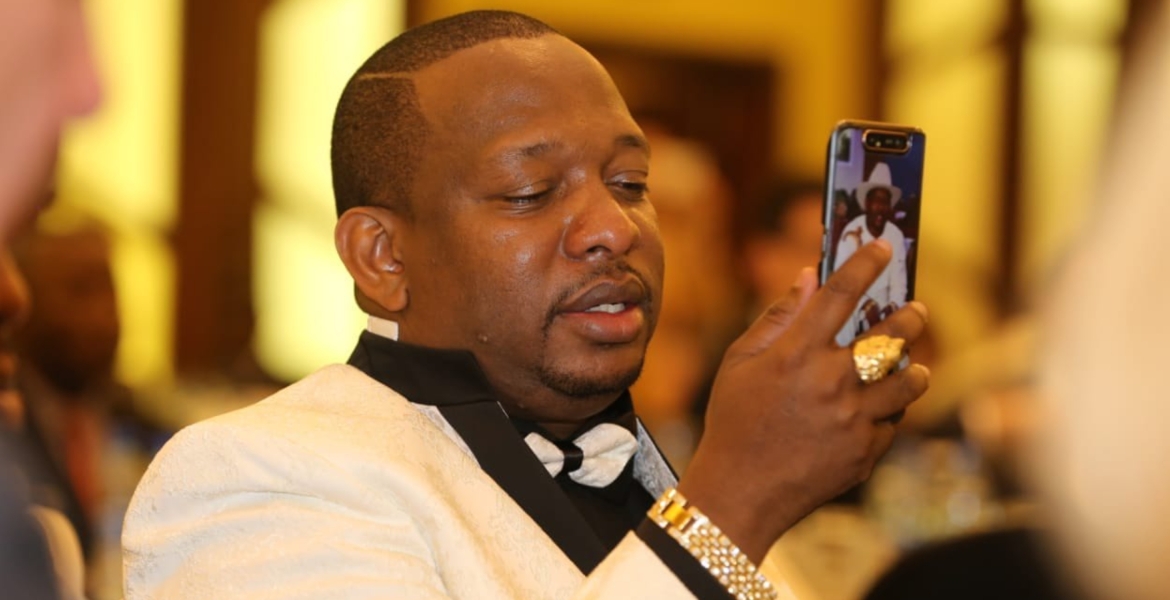 Former Nairobi Governor Mike Sonko has had his Facebook account suspended over his statement against the Lesbian, Gay, Bisexual, Transgender, and Queer (LGBTQ) community.
Through Twitter on Tuesday, Sonko said the account with more than 2.5 million followers was disabled after complaints by LGBTQ persons.
"They have complained to FB until my page of 2,500,000 followers was disabled till I apologise to them then appeal to FB," Sonko noted.
The politician affirmed that he will not apologize for his remarks, neither will he appeal to Facebook to have his account reinstated, and would instead shift his focus to Twitter.
Sonko's Twitter account has 2.3 million followers.
"I can't and will not apologise to them. Here on Twitter, you are 2,300,000 followers & still growing like Bush fire. Alluta continua," he wrote.
Sonko has since filed an application to Facebook in an appeal to have his account restored. He has to wait for 48 hours to receive a response regarding his account.
"In the meantime, let us communicate here on Twitter. Enjoy the rest of your day," Sonko concluded.