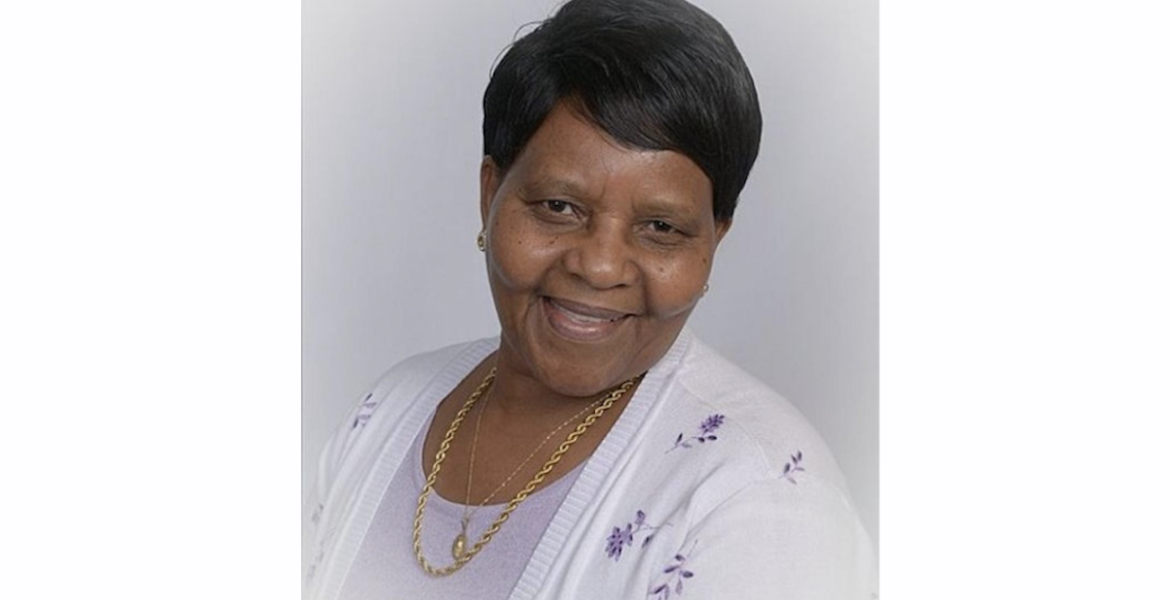 It is with profound sadness that we announce the passing of our beloved Mum, Mrs. Agnes Wanjiku Kamami, aka Mama Marto (Mum to the Original DJ Marto Kamami from the Bay Area). She was a loving mother and grandmother to many in the Bay Area community and beyond.  
Mama Marto passed away after a short illness in Texas on 6/23/22.
It was her wish to be laid to rest at her home in Kenya.  To honor her wishes, let us come together and support the Kamami  family.
Our timeline to get Mama Marto home is the week of July 3rd.
Please support the family through the channels below:
Venmo:  @Watiri or k.kwatiri@gmail.com
Zelle: Rachel Wangechi Kigano rkigano@gmail.com 650-868-1637
CashApp: $Nyamie 510-753-0983
Mpesa details: +254 702 320 144  - Wanjiru Wanyeki
Mama Marto was an active member in the Catholic Community both in the EA California and Texas Communities.
Please pray for the entire Kamami family during this very sad time.
Romans 14:8
If we live, we live for the Lord; and if we die, we die for the Lord. So, whether we live or die, we belong to the Lord.
May mums soul rest in eternal peace
For further information please feel free to contact:
Grace Ndomo Gichane  650-380-3575