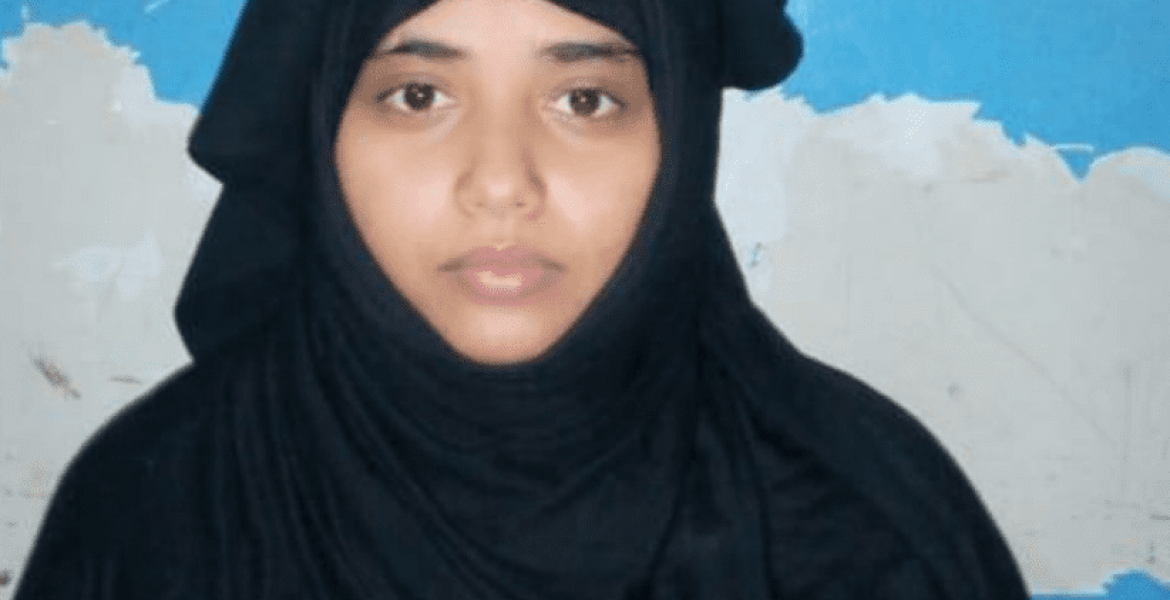 A 31-year-old woman accused of conning Kenyans out of millions of shillings through the sale of non-existent homes has been arrested.
Nuzrat Sharif was captured in Nyali, Mombasa County on Friday by detectives from the Directorate of Criminal Investigations (DCI).
Ms. Sharif is said to be the proprietor of Dinm Evitaerc Limited, the company behind a real estate scam known as 'Simple Homes'. She is alleged to have used the company, which has offices in Parklands, Nairobi, to con many Kenyans of their hard-earned cash through the housing scam.
Members of the public who may have lost money in the fraud scheme have been urged to file reports at Lang'ata DCI offices.
The 'Simple Homes' housing scam was first exposed in 2017 after the company allegedly pocketed millions of shillings through the sale of non-existent housing units to Kenyans.
The company was selling the nonexistent houses online and had contracted the services of social media influencers to market it, especially on Facebook. The company is said to have downloaded photos of the homes from the internet, some of which do not exist in Kenya.
The homes were going for Sh7 million, with buyers required to pay five percent of the amount before they were allowed to see the houses. None of those who deposited the amount got to view the homes.