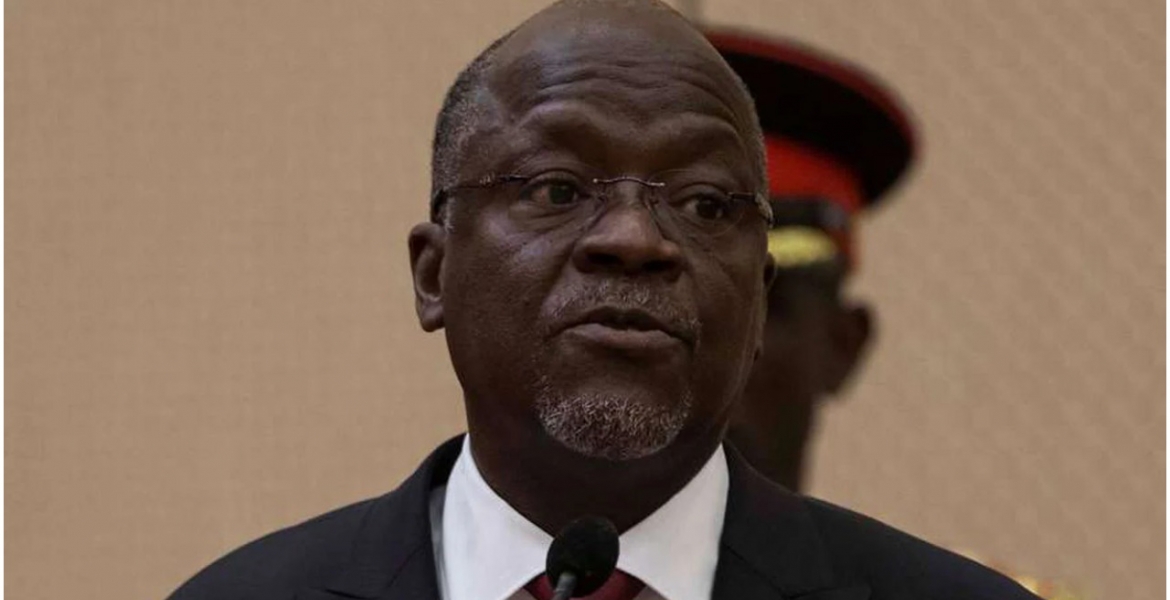 Exiled Tanzanian opposition leader Tundu Lissu claims that ailing President John Pombe Magufuli has been flown to India from Nairobi.
"The Man Who Declared Victory Over Corona "was transferred to India this afternoon." Kenyans don't want the embarrassment "if the worst happens in Kenya." His COVID denialism in tatters, his prayer-over-science folly has turned into a deadly boomerang!" Lissu said through Twitter.
Magufuli was reportedly admitted at the Nairobi Hospital after contracting COVID-19, but the Tanzanian government has mum on his whereabouts despite concerns over his health status.
Sources told a local daily that Magufuli, who is on record denying the existence of COVID-19 in Tanzania, was flown to Nairobi on Monday after his condition deteriorated and was put on a ventilator.
Lissu, who failed in his bid to unseat Magufuli in the October 2020 presidential election, was among the first Tanzanian leaders to raise questions on Magufuli's whereabouts.
"The president's well-being is a matter of grave public concern," Lissu said in a tweet Tuesday.
Magufuli, who regularly addresses public rallies and church congregants on Sundays, was last seen in public on February 24th.
Magufuli often advocated for prayers, steam therapy, and other traditional methods to tame the pandemic.