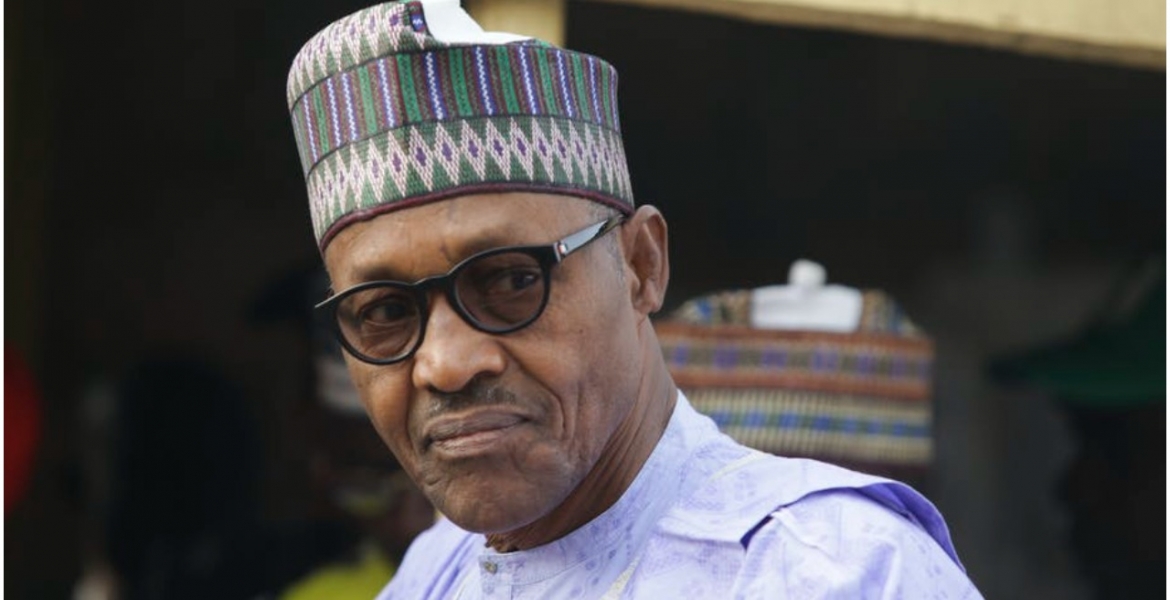 Nigeria retaliated by suspending Twitter after the American social media company deleted President Muhammadu Buhari's tweet.
Through Information Minister Lai Mohammed, Nigeria announced it had indefinitely suspended Twitter's activities in the country.
Lai explained that the move was informed by "the persistent use of the platform for activities that are capable of undermining Nigeria's corporate existence."
The minister did not provide details on the alleged activities or the form the suspension would take. 
On Saturday, Reuters reported that Twitter's website was inaccessible in Nigeria on some mobile carriers, while its app and website worked on others.
In a statement, Twitter said it was investigating its "deeply concerning" suspension of operations by the Nigerian government.
The suspension came two days after Twitter removed a post from President Buhari that threatened to punish regional secessionists.
Twitter said Buhari's post threatening to punish groups blamed for attacks on government buildings had violated Twitter's "abusive behaviour" policy. 
In April, Nigeria was angered by Twitter's decision to choose neighboring Ghana for its first African office. 
The country's Information Minister claimed the decision was influenced by media misrepresentations of Nigeria, including reports of crackdowns on protests last year.
Protesters calling for police reforms used social media to organize, raise money and share proof of police brutality.
At the time, Twitter CEO Jack Dorsey tweeted to encourage his followers to donate.
Following the protests, President Buhari called for "some form of regulation" on social media to combat "fake news."