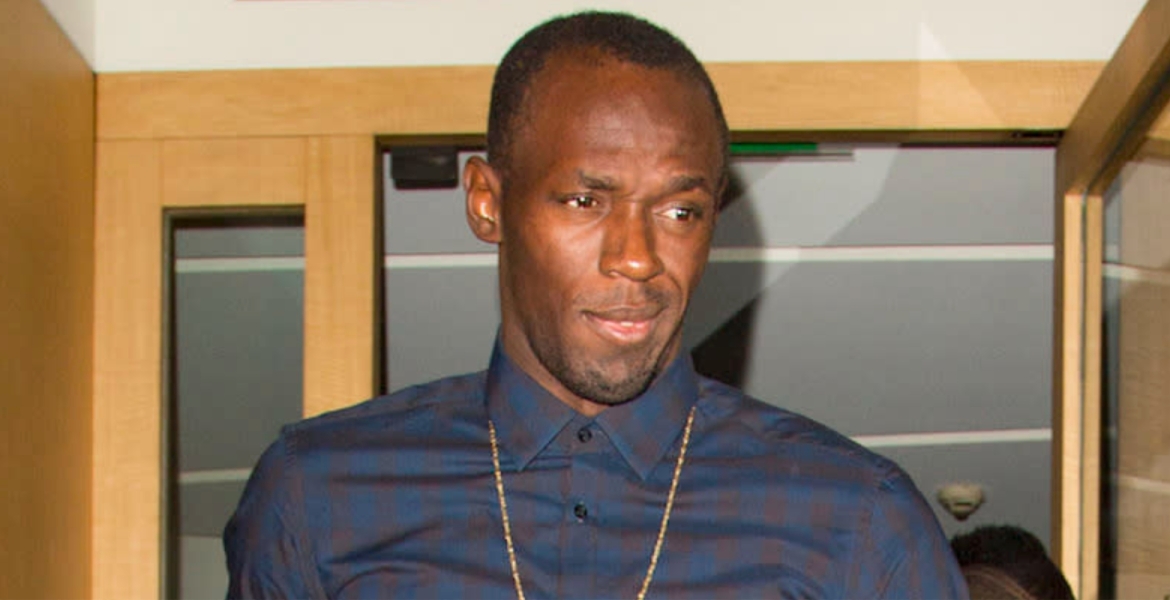 Authorities in Jamaica have opened a probe after millions of dollars were reported missing from retired athlete Usain Bolt's account.
Jamaica's Financial Services Commission (FSC) said it have commenced an investigation against Stocks and Securities Limited (SSL), the company holding investments for the Olympic gold medalist.
The company was placed under "enhanced oversight" while FSC conducts the investigation.
Bolt's manager Nugent Walker told the Jamaica Gleaner newspaper that the retired sprinter has had investments with the company for over 10 years.
"All the relevant steps have been taken to come to the bottom of this," Walker said.
He said Bolt, who is considered one of the greatest athletes of all time, noticed discrepancies with his account on Wednesday.
"He's been with this entity over 10 years... His entire portfolio is being reviewed," he added.
The publication said millions of dollars were reported missing from Bolt's account. 
In a statement, FSC said it was aware of reports of allegations of fraud at one of its licensees (SSL).
"The FSC has issued Directions to SSL. These Directions which were dispatched to the company on Thursday January 12, 2023 are a supervisory tool to allow the FSC to engage an entity in a process of enhanced oversight," it said.
"The FSC will simultaneously continue its investigations into matters related to SSL."
Bolt, 36, retired from athletics in 2017 after a stellar career that saw him clinch eight Olympic golds and 11 World Championship gold medals.
Bolt's 100m time of 9.572, set in Berlin in 2009, remains the world record. He also retains the fastest time in 200m.