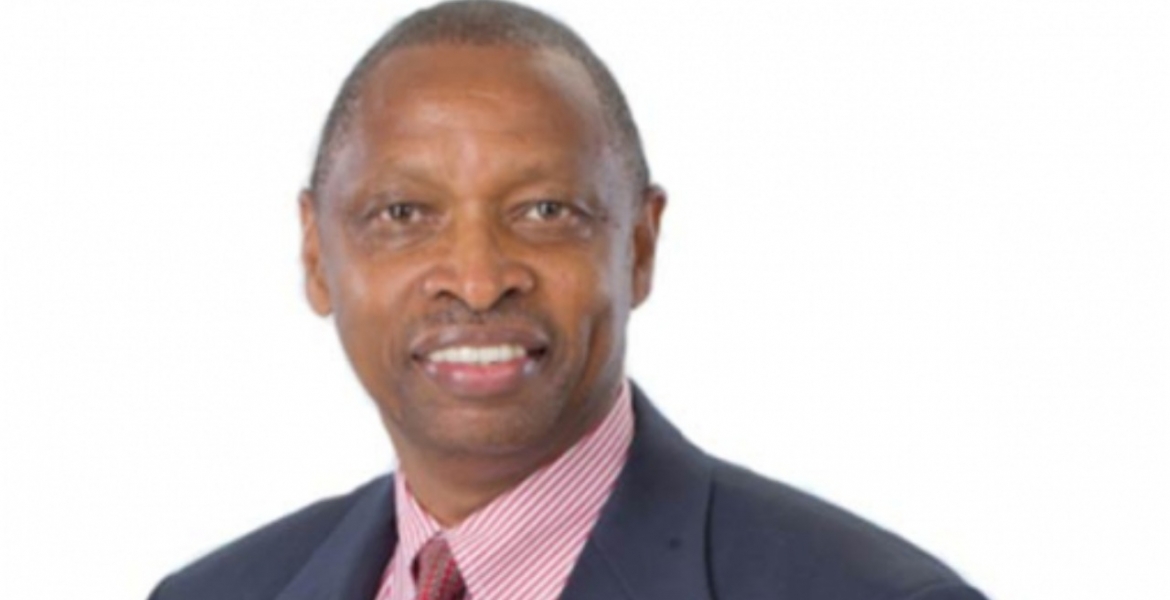 Renowned Kenyan scientist Dr. George Njoroge has been feted in the US for his role in the development of two crucial drugs.
Njoroge is the recipient of this year's Outstanding Alumnus Award in Chemistry by Case Western Reserve University in Cleveland, Ohio.
"It is my honor to notify you that we have selected you as our outstanding alumnus of chemistry based on your remarkable career achievements," reads an invitation letter from the institution.
Njoroge, who returned to the country in late 2019 after working in the US for over three decades, currently serves as the chief scientific adviser at Kenyatta University Teaching, Referral, and Research Hospital.
He worked as a senior research fellow at Lilly and Company in the US but resigned in December 2019 and returned to Kenya, where he plans to set up a mega drugs manufacturing plant.
Dubbed the Centre of Africa's Life Sciences (COALS), the facility will stand on a 400-acre parcel of land in Naivasha, Nakuru County, and has a starting capital of Sh20 billion.
Njoroge, a father of two, said the project is expected to create 10,000 employment opportunities. 
The facility will boast features such as hospitality, convention and leadership center, innovation village and botanical gardens, drug manufacturing plant, university of life science, college of pharmacy, and a cancer research and management center.
The researcher is credited for the discovery of the anti-HCV viral drug Victrelis (Boceprevir or SCH 503034), a therapy for Hepatitis C treatment. 
The drug was approved by the Food and Drug Administration (FDA) on May 13th, 2011 as the first-in-class therapy for Hepatitis C treatment.
Njoroge, 67, also spearheaded the discovery of the second-generation HCV protease inhibitor Narlaprevir®, and anti-cancer drug Sarasar, approved on November 24, 2020, as Zokinvy for the treatment of progeria
In 2012, Njoroge was inducted into "Hall of Fame" as a Hero of Chemistry by the American Chemical Society (ACS).
He has more than 100 US-granted patents for his work in cancer and immunology and 130 publications in peer-reviewed journals. He became the first African scientist to be granted over 100 patents by the US parenting agency.
Njoroge was born in Kiambu and holds an undergraduate degree from the University of Nairobi and a Ph.D. in organic chemistry from Case Western Reserve University.
His daughter Joyce Nyaucha is a cardiologist fellow at the University of California while his son Jesse Kimani is a pharmacist in Virginia.