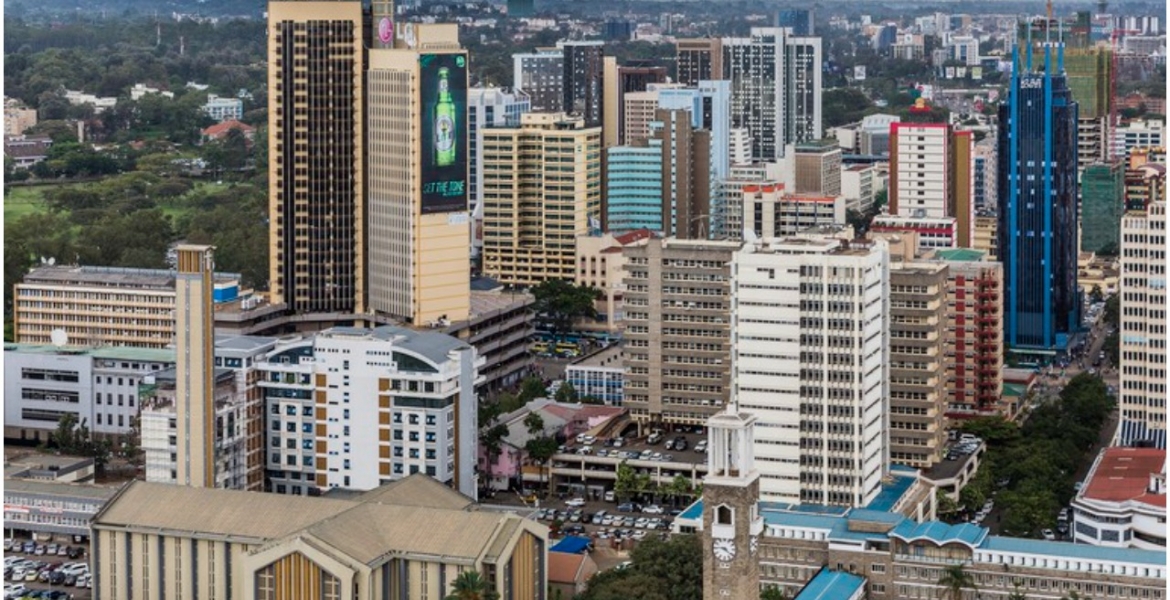 A new report has ranked Nairobi among the most stressful cities in the world.
The study carried out by German-based wellbeing company Vaay placed Nairobi in position 80 out of the 100 global cities surveyed. 
The 100 cities were assessed based on various factors including safety and security; gender and minority equality; social-political stability; population density; pollution levels; financial stress; and traffic congestion.
The Kenyan capital city garnered 56.1 out of a possible 100 points, scoring high in having lower levels of air and light pollution, and conducive weather condition.
Nairobi scored low in access to healthcare, noise pollution, political stability, and safety and security.
Due to its rampant traffic snarl-ups, Nairobi earned an average score of 46.6 points on traffic congestion.
Iceland's capital Reykjavik was ranked the least stressful city on the globe with a total score of 100 points. The city also earned three-100 points scores on gender equality, air, and noise pollution.
Switzerland's Bern city was ranked second followed by Helsinki (Finland), Wellington (New Zealand), and Melbourne (Australia). Others are Oslo (Norway), Copenhagen (Denmark), Innsbruck (Austria), Hannover (Germany), and Graz in Austria.
On the other hand, India's Mumbai topped the list of the world's most stressful city followed by Lagos (Nigeria), Manila (Philippines), New Delhi (India), Baghdad (Iraq), and Kabul (Afghanistan).
In Africa, South Africa's Johannesburg ranked as the least stressful city followed by Cape Town (South Africa), Algiers (Algeria), and Casablanca (Morocco).