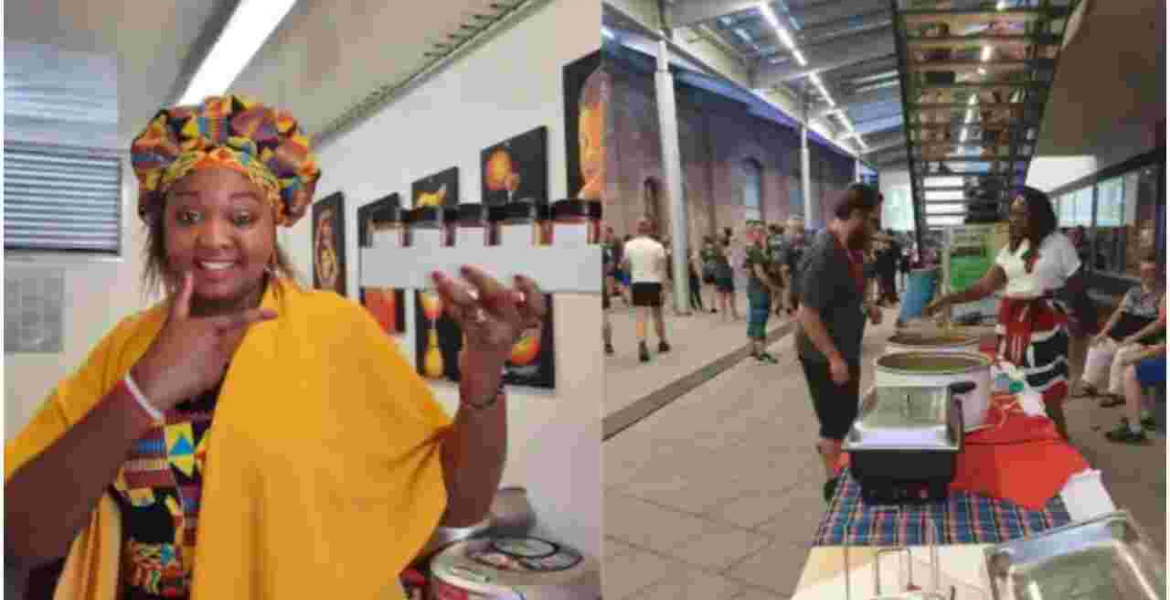 Leah Mugure Mburu, a Kenyan woman living in Germany is appealing for help to find a man who helped her move to the European country more than 10 years ago. 
Speaking during a recent interview with journalist Rono Chonginio, Leah said she met a stranger in the streets of Nairobi in 2006.
At the time, Leah earned a living by hawking socks in the streets of Nairobi until she bumped into the man identified only as Brian along Tom Mboya street in the CBD.
Leah says she poured out her life struggles to Brian, who had just returned to the country from India and was planning to set up a law firm.
Touched by her story, the man linked her up to an exchange program in Germany and even paid for it. Through his help, Leah attended German classes besides handling her immigration paperwork.
The two lost contact after Leah relocated to Germany as she did not have a mobile phone then. 
"He was bald and dark, a Luo, and must have been in his early thirties," Leah said during the interview.
Leah, who is married and has two children, is eager to meet the stranger who changed her life. She runs a successful catering company in Germany
"I want Brian and the world to witness the marvelous work God has done in my life," she said.