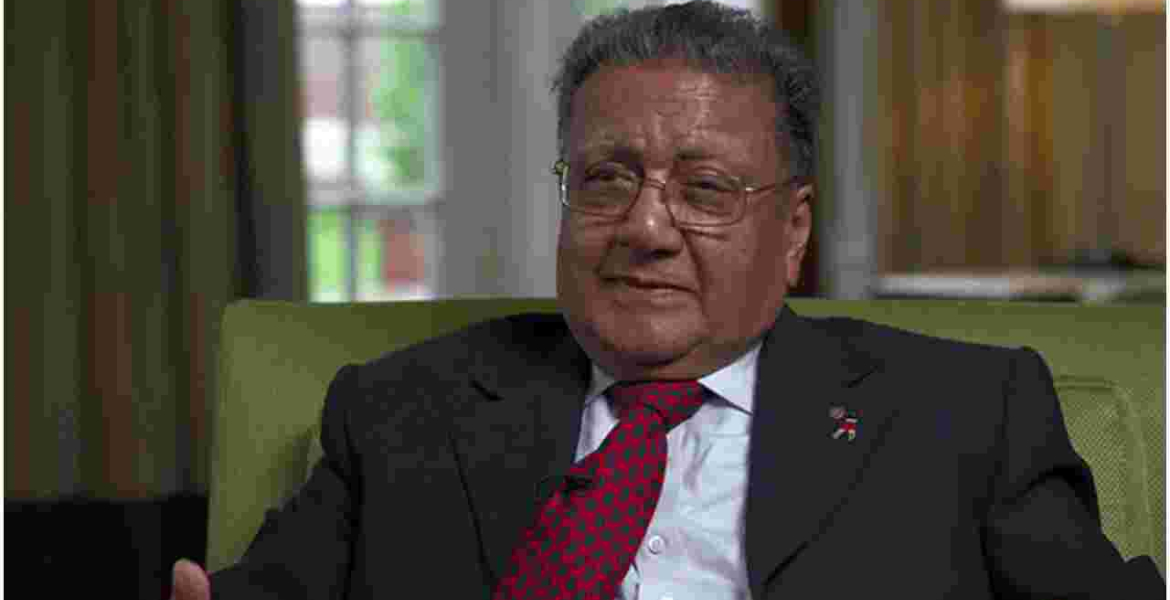 A company linked to billionaire Manu Chandaria has been placed under receivership over a Sh4.3 billion debt.
Kaluworks Limited, which is part of Chandaria's Comcraft Group was placed under receivership by the NCBA Group over non-payment of the huge debt.
The lender has appointed Pongangipalli Rao as the receiver-manager to turn around the company or protect its assets in a bid to recover the debt.
"Notice is given that the above company (Kaluworks) was placed under administration on May 27th, 2021 by the holder of a qualifying floating charge," a notice published on Kenya Gazzete read in apart.
Kaluworks is one of the country's largest manufacturers of aluminum products such as utensils and roofing sheets.
The company has been experiencing financial difficulties in the past few years due to reduced sales occasioned by increased competition in the industry.
A number of other local lenders including I&M Bank are also eying assets used by Kaluworks to guarantee loans.
The company has been operating in the country for nearly a century, having started as a cookware manufacturer before introducing its first set of aluminum products in 1988.
Kaluworks is a subsidiary of Clovis Company Limited, which is owned by Comcraft Group, where Chandaria is the chairman and majority shareholder.
Comcraft Group has subsidiaries in more than 40 countries in the world, according to Forbes. Chandaria, a renowned industrialist, is among the wealthiest persons in Africa.