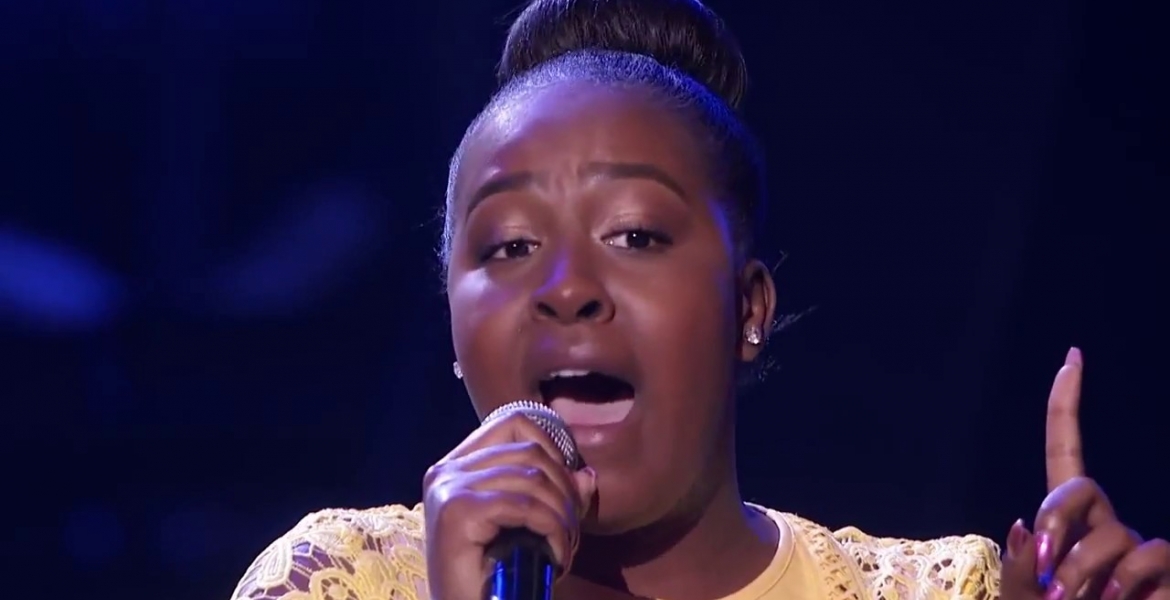 A 16-year-old Kenyan girl living in England received a standing ovation from the audience after her elated performance during the live recording of 'Showtime At The Apollo'.
Sarah Ikumu, daughter of Kenyan immigrants in the United Kingdom performed the gospel song 'Glory' at the show hosted by comedian Steve Harvey, getting a standing ovation from the audience.
The one-hour weekly show is known for its role in launching the careers of various music legends, including Michael Jackson.
Sarah's debut in the big stage was on 'Britain's Got Talent', where she impressed; proceeding all the way to the semi-finals. She finished 7th in the overall performance.
Here is Sarah's performance: