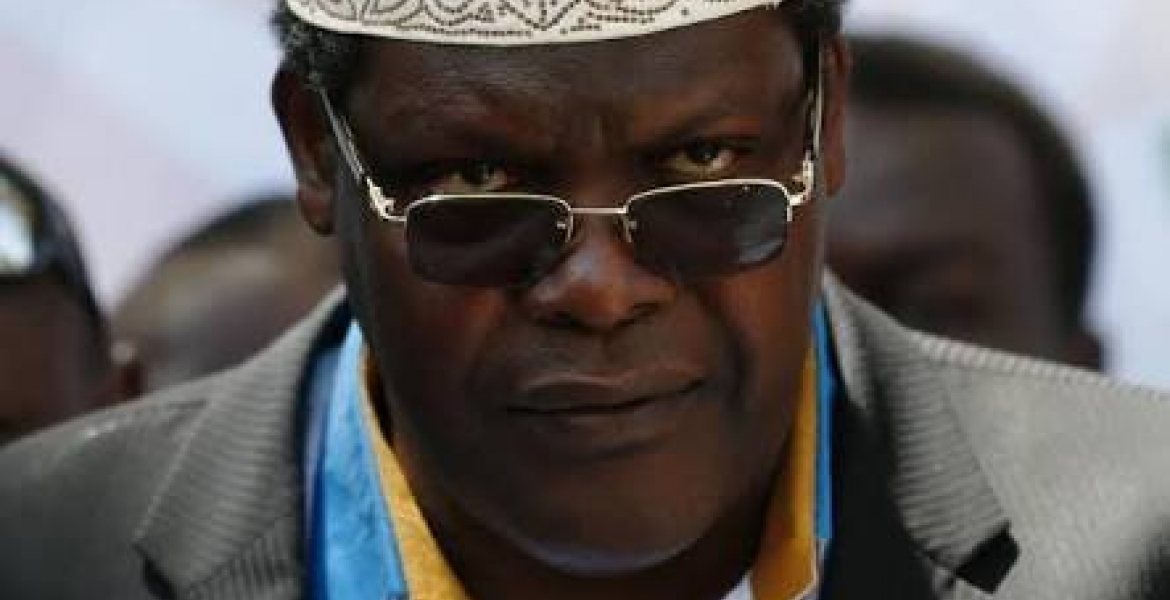 Self-declared National Resistance Movement (NRM) general Miguna Miguna has continued to poke holes on the unity pact reached between President Kenyatta and Opposition leader Raila Odinga.
Speaking during his current tour to popularize NRM in the United States, the former Nairobi gubernatorial aspirant said that Odinga should not have entered into a peace deal Kenyatta, since he (Raila) enjoys larger support among Kenyans than President Uhuru.
Miguna, who was dramatically deported to Canada by Immigration authorities on February 6th for his role in the mock swearing in of Odinga, likened the Opposition chief's actions to a man who abandoned his beautiful wife to marry a prostitute.
"A man who is happily married with very beautiful children, they are healthy and prosperous. And then this man leaves this wife to go marry a prostitute. Something is wrong," Miguna stated while speaking in Dallas, USA.
In a statement on Friday after Odinga and Uhuru announced their agreement, Miguna accused the Nasa leader of betraying his supporters, some of who lost their lives fighting for him during last year's elections.
"I have been advised of media reports that the People's President, Raila Amolo Odinga has "reconciled" with the despotic president Uhuru Kenyatta," Miguna stated.
He continued: "I understand that Mr Odinga has further stated that the "conflict is over" and called on the country to reconcile and move on. Mr Odinga's unilateral, irrational and erratic decision to betray the fight for electoral justice, the culture of impunity and the flagrant abuse of human rights that have become routine under the illegitimate regime of Uhuru Kenyatta and William Ruto cannot be justified."