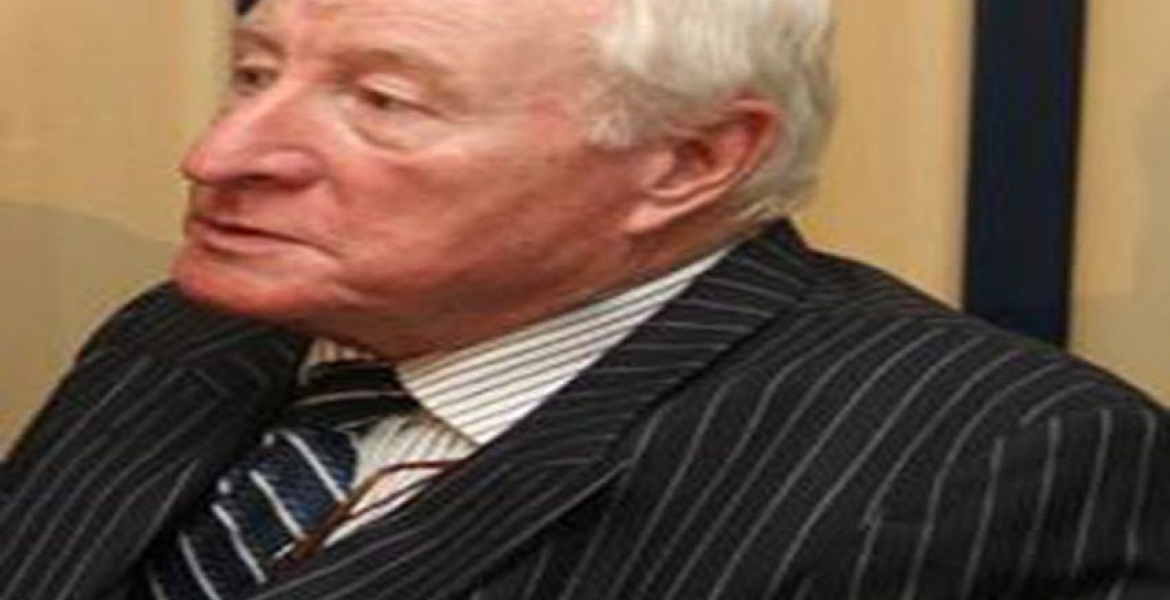 The government has launched plans to have former judge Philip Ransley extradited from the United Kingdom to Kenya to face criminal charges.
Ransley is facing accusations of swindling properties worth millions of dollars from several Kenyans.
The retired judge fled to the UK via Dubai in June 2016, after he was charged with stealing Sh102.7 million from Angela Scott and Sh152.7 million from Rowland Minns.
The High Court in Milimani issued a warrant of arrest against him in January 2017. The office of the Directorate of Public Prosecutions (DPP) is arranging for his extradition from the European country, through the office of the Attorney-General.
The AG will send a letter to UK authorities via the diplomatic bag of the Ministry of Foreign Affairs, requesting he be sent back to Kenya.
The 85- year-old reportedly embezzled cash from the clients accounts at his law company, Ransley McVicker Shaw Advocates, which he founded in 2007 after he retired from the judiciary.
Ransley and his spouse Virginia Wambui Shaw, both partners in RMSA,  are supposed to appear before the Law Society of Kenya (LSK) on March 19th to answer to charges of professional misconduct concerning the theft of millions of shillings from their clients.
"I didn't lose the money. I didn't handle his file ( Minns). It was nothing to do with me," Virginia told the Star.
"They should sue the company (RMSA) to get his money back, not Philip and me personally," she said.