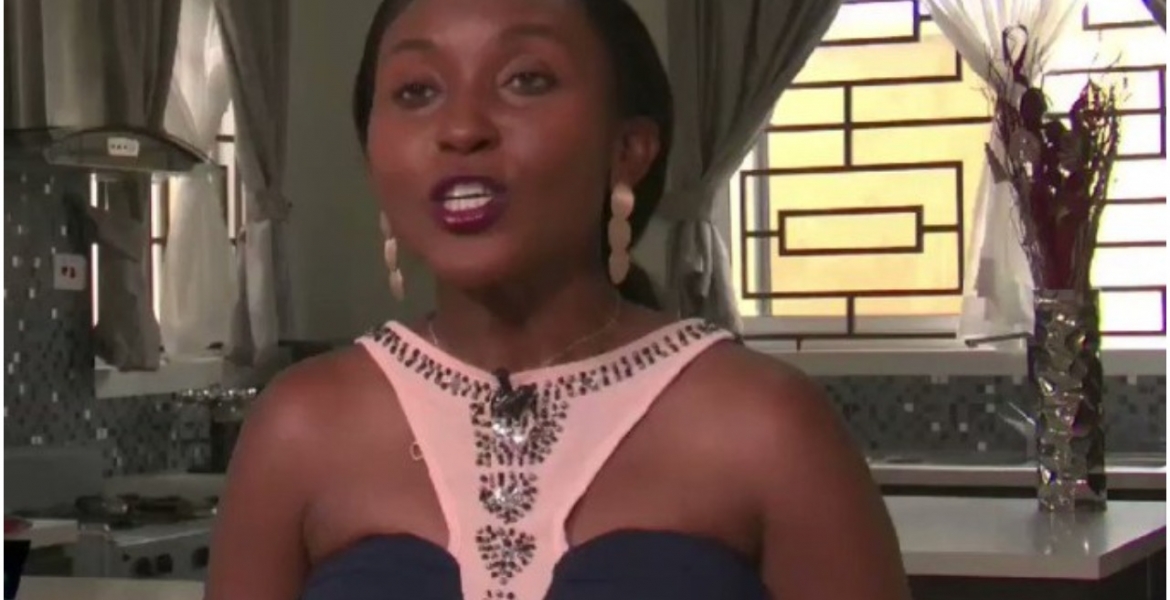 Veronicah Mumira, a Kenyan-born healthcare worker living in Australia is proud of her accomplishment in a foreign land.
She employs hundreds of people in Western Australia, including her compatriots, through her healthcare recruitment agency dubbed Auscare Group.
Veronicah, who hails from Mombasa, moved to Aussie in 2001 to further her studies, which saw her enroll for a Nursing Science degree at Notre Dame University. After her graduation, she secured a job with Australia's Department of Health.
"I started my journey in Bentley Hospital and I did mental health and general nursing for a year. From there, I got an opportunity to work in Sir Charles Gairdner – it is one of the biggest tertiary hospitals in Western Australia," Veronicah said during an interview on Alex Chamwada's Daring Abroad.
She later went back to college to take a diploma in midwifery, and after working for five years, she decided to start her own agency.
"I was doing agency. Agency means you work with different agency casual and they send you to a different location. So I did that for around five years and I thought what can I do to be like an agent and that's how Auscare Group was born in 2009," she said.
She says her decision to launch a recruitment agency was due to the competitive nature of healthcare jobs in Australia.
Her agency, which is based in Perth, recruits professional healthcare and hospitality industry workers such as chefs, who offer services in health facilities. Today, Auscare Group has a workforce of about 400, with a quarter of them being Kenyan natives.
Veronicah has also ventured into the real estate sector, where she develops and sells properties in Australia and Kenya. She is currently undertaking a real estate project along Mombasa-Malindi road known as "Georgia Apartments", which is expected to be complete later this year.
"It's 28 apartments, it's three-bedroom, three bathrooms, and each apartment will have a servant quarter," she said.
What is her advice for Kenyans seeking to move to Australia in search of greener pastures? 
She says: "All the Kenyans who want to take the kids to Australia or want to migrate to Australia for greener pastures, you have to be very open-minded because the things which you think gonna happen in a week is gonna happen in years."