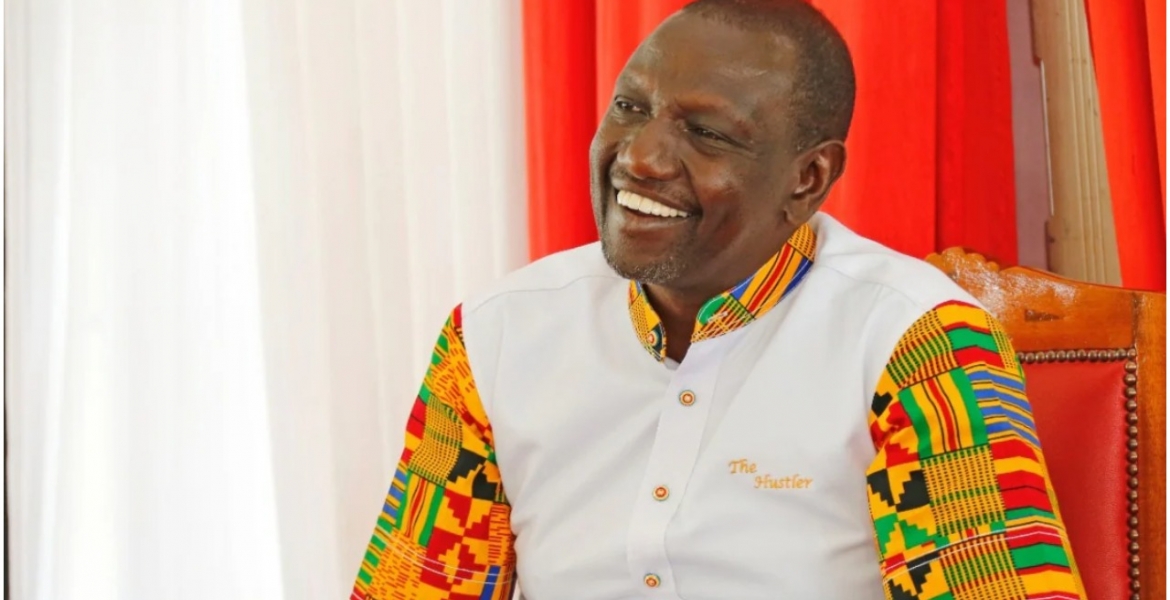 Deputy President William Ruto has intensified his 2022 presidential campaign by reaching out to Kenyans in the diaspora.
Ruto held a virtual meeting with Kenyans living and working in the US, Australia, South Africa, and the Middle East, where he laid down his plan for them and the country.
During the meeting, Ruto who is seeking to succeed President Kenyatta next year promised to create a ministry that will exclusively deal with issues affecting the diaspora community.
"It is time we had a fully dedicated ministry for diaspora just like the way we have a ministry for devolution. The ministry will be addressing all the challenges facing Kenyans in every part of the world," Ruto said during the Sunday session.
He continued: "We recognize the critical and huge contribution—both economically and intellectually—that Kenyans in the diaspora make in the development of our country."
Further to this, Ruto also said his administration would push for the creation of a benevolent fund to support families whose loved ones die overseas.
He also pledged to ensure that visa and passport regimes are overhauled if he becomes president.
Additionally, his government plans to enroll Kenyans abroad in the National Hospital Insurance Fund (NHIF) and National Social Security Fund (NSSF).
Some Kenyans who participated in the meeting challenged Ruto to push for electoral reforms that will allow Kenyans in the diaspora to exercise their democratic right of voting.
The population of Kenyans abroad is estimated at three million, according to data by the government. 
Last year, Kenyans in the diaspora sent home Sh340 billion, up from Sh280 billion the previous year. 
Diaspora remittances have been Kenya's largest source of foreign income since 2015 when they overtook earnings from tea exports.