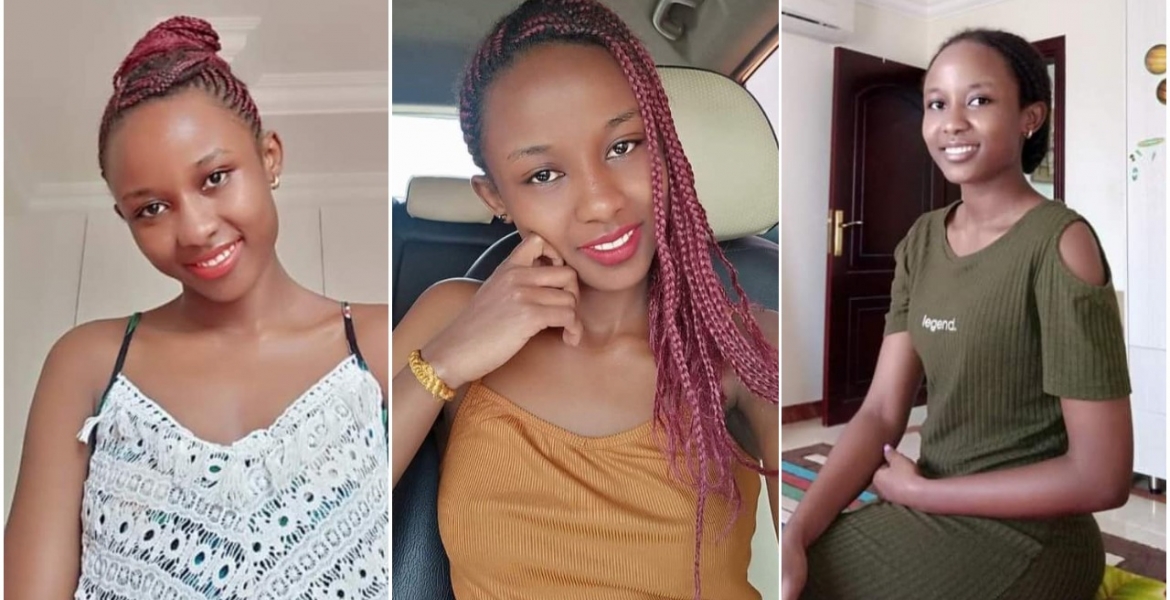 A Kenyan family from Nakuru is appealing for help to rescue their kin who has been languishing in an Omani jail.
Noela Njeri was reportedly arrested and incarcerated about eight months ago over an alleged debt amounting to 1,000 Oman Rials (Sh280,000).
Her mother Teresa Wambui Omuhaya says the debt was incurred out of an agreement that she signed without knowing the exact contents as it was authored in Arabic.
Njeri, 24, traveled to Oman in December 2019 to seek employment and was allegedly working as a barrister before she was arrested on November 9th, 2020.
Her father Robert Omuhaya, who died in 2008, was a former District Officer (DO) in Mbogoine in Subukia, Nakuru County.
The family's attempts to get her a lawyer through the Kenyan Embassy in Oman have been unsuccessful. 
The complainant is said to be her Arab employer, who is still reportedly holding her passport.
The family is appealing to the government through the Ministry of Foreign Affairs to help secure her release and repatriation back home.