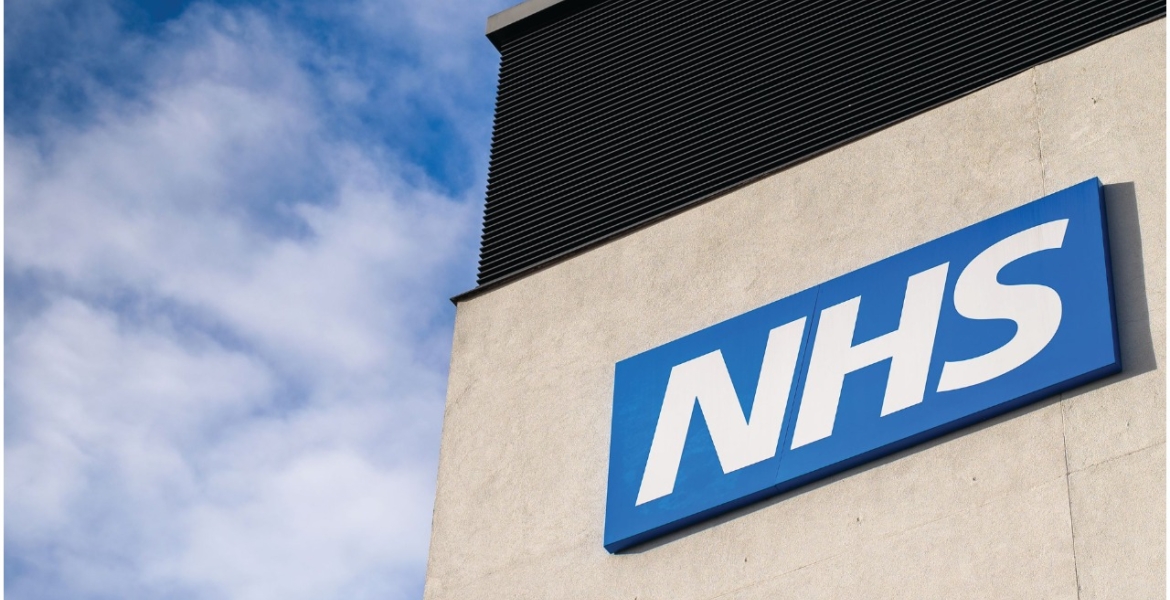 The UK government has halted the recruitment of Kenyan healthcare workers with immediate effect.
The UK Department of Health and Social Care (NHS) said the freeze is meant to ensure Kenya does not suffer a shortage of health workers.
Kenyan healthcare workers who had already received job offers in the UK before November 11th will be allowed to complete the process.
"If employers have already given conditional offers to nurses or other health or social care personnel from Kenya on, or prior to Thursday 11th November 2021, the recruitment process can continue," the NHS said.
"This recognizes the investment which has already been made to get the candidate to this stage and will ensure candidates who are fully expecting to be able to move to the UK to work are treated fairly."
The NHS said Kenya was added to the amber list, meaning it needed protection against labor hemorrhage that could throw the country into a health crisis.
"Adding Kenya to the amber list will protect the country from unmanaged international recruitment which could exacerbate existing health and social care workforce shortages," said the NHS.
During President Kenyatta's visit to London in July, Kenya and the UK signed a labor agreement, allowing Kenyan caregivers to be employed in the UK public healthcare system. The MoU on the Kenya-UK Health Workforce Collaboration provides a framework for the exchange of healthcare workers between the two countries.
In September, Labor Cabinet Secretary Simon Chelugui said Kenya would send at least 20,000 nurses to the UK to address a shortage of 62,000. There are nearly 900 Kenyan nurses presently working in the UK National Health Service.