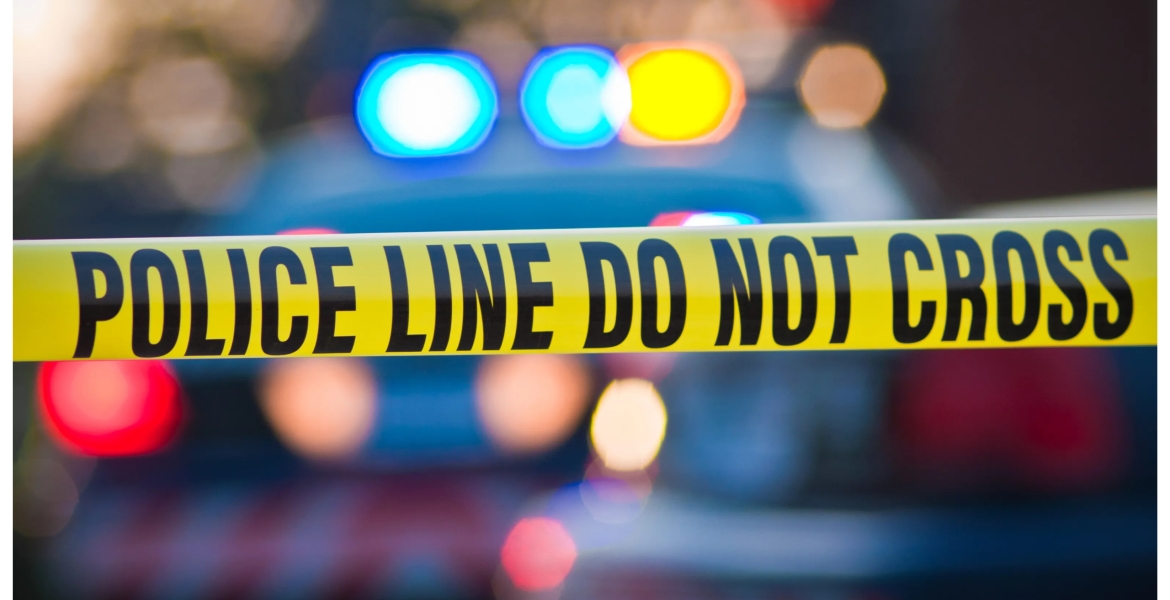 A Kenyan man was arrested in the United States on Monday following a dramatic police chase that went through the states of Maryland and Virginia.
At around 9:30 am, Montgomery County Police responded to multiple calls of an armed man firing shots in the 113000 block of Hawks Ridge Terrace in Germantown, Maryland. Police later identified the suspect as 26-year-old Frederick K. Njihia of Germantown.
Police said Njihia had been pointing a rifle at people, including a Washington Suburban Sanitary Commission worker whose truck was hit several times by gunfire, WFXR News reported.
The suspect then sped off in a blue Honda Civic and officers responding to the incident spotted the vehicle as they drove on Germantown Road toward Frederick Road. Njihia shot at the marked cruiser, flattening its front tire.
Officers trailed Njihia's car onto Interstate-270 southbound towards Virginia and contacted Virginia State Police to inform them what was going on.
Troopers picked up the pursuit, eventually using a pursuit intervention technique (PIT) to bump his car, causing the driver to crash into a wall and flip upside down at the Dulles Toll Road in Fairfax County. The chase went on for 20 miles, starting in Maryland on Interstate 270, to Interstate 495 and ending along Route 7 in Tysons Corner, Fairfax.
Following the crash, Njihia was taken to INOVA Fairfax Hospital for minor injuries that were not considered life-threatening. Police said they recovered a .223 rifle from his car. No police officer was injured during the incident.
Virginia State Police charged Njihia with one felony count of eluding police and one misdemeanor count of reckless driving. He also faces four counts of attempted murder and first-degree assault with a firearm in Montgomery.
The suspect is being held without bond at the Fairfax Adult Detention Center and will later be extradited to Montgomery County.