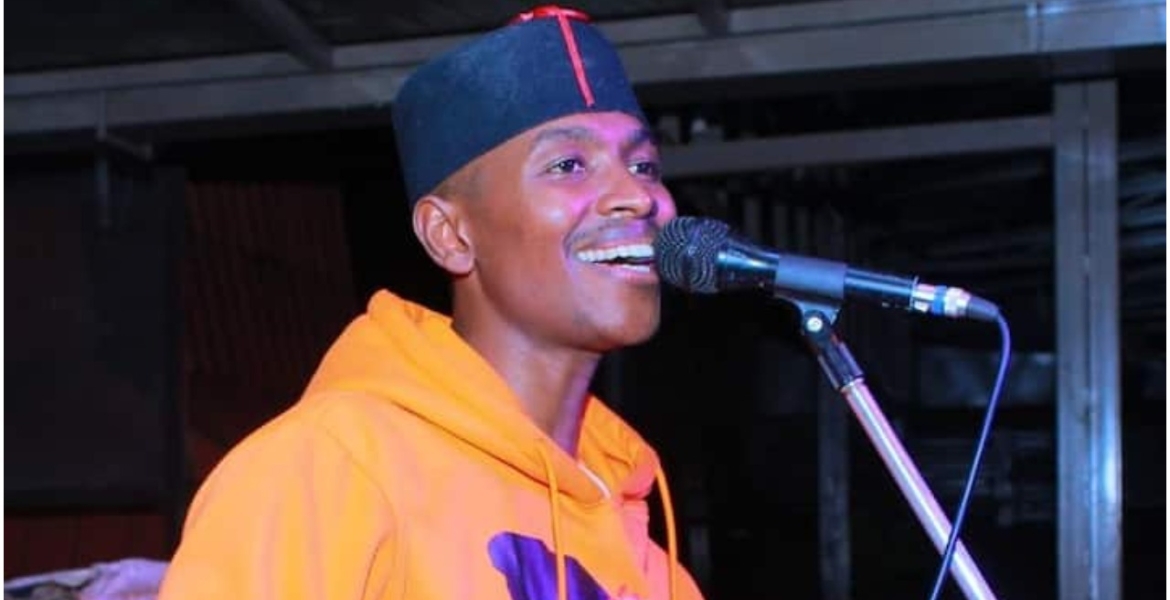 Popular Kikuyu singer Samuel Muchoki, alias Samidoh, has flown to the US for a two-month Migiithi tour.
During the tour, which runs from November 2nd to the end of the year, Samidoh will perform in several US cities in the states of Texas, Georgia, Maryland, Washington, Massachusetts, Alabama, Virginia, and New Jersey.  
He will entertain his fans in the cities of Dallas, Houston, Boston, Birmingham, Atlanta, Seattle, New Jersey, and Baltimore, among others.
"As I start my USA Tour and bid you my fans farewell for two months, I would like to thank the Almighty God for the favor and love bestowed upon me," the singer wrote on his Facebook page.
Samidoh's latest hit Muthoniwa, in which he featured Wiper party leader Kalonzo Musyoka, has attracted more than a million views on YouTube.
His other songs include Ndiri Mutwe Mwega, Kairitu Gakwa, Niwe, Tuhii Twitu, Wendo Maguta Wendo, Wendo Wi Cama, and Kanua Njohi Ini.