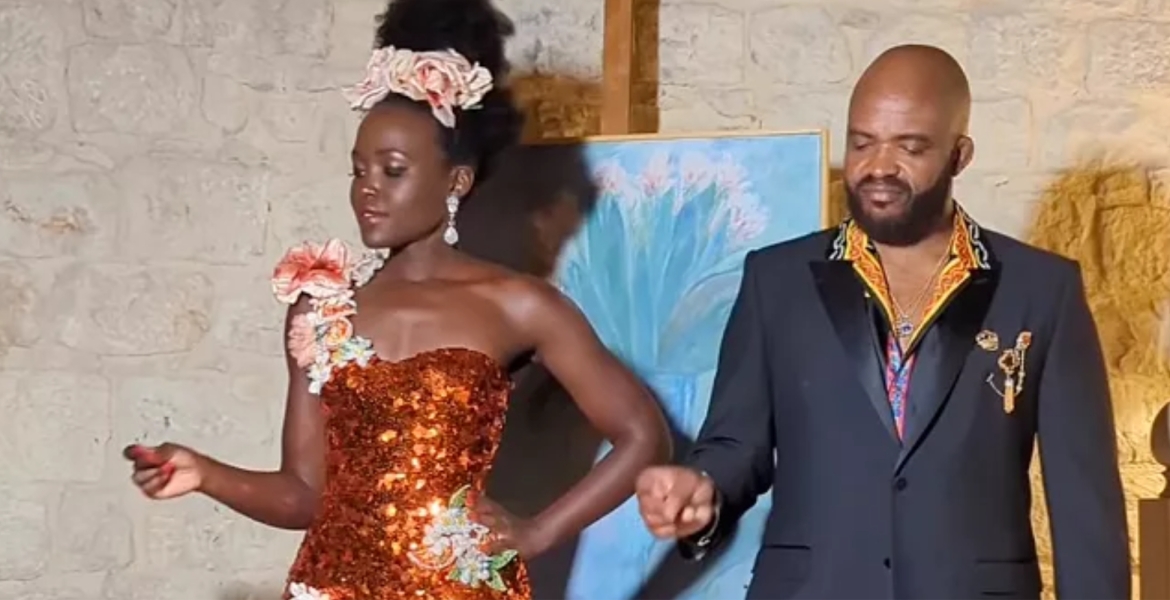 Celebrated Kenyan-Mexican actress Lupita Nyong'o has confirmed her relationship with TV host and sports commentator Selema Masekela.
The 39-year-old Oscar winner posted a video on her Instagram on Friday revealing her relationship with Masekela, 51, as they dressed in several different outfits.
"We just click! @selema #thisismylove #nuffsaid," Lupita captioned the video.
Masekela also shared the video with heart emojis. He wrote, "Hearts are synched. My whole and actual love @lupitanyongo."
In the video set to the song The King's Affirmation – Chill Mix featuring Reuel Williams, the couple stunned in multiple matching outfits that ranged from swimwear to formal attire.
Masekela is a sports reporter and the co-founder of the surf apparel company Mami Wata, which was launched in April in Venice, California, with Lupita among the attendees.
He started out as an intern at Transworld Publications in 1992 and was an NBA sideline reporter for ESPN between 2003 and 2004. Masekela is also an actor, having featured in 2015's Point Break, 2018's Uncle Drew, and an episode of Sneakerheads in 2020.
Masekela is the son of a Haitian mother and South African jazz maestro Hughe Masekela. He is involved in various mentorship programs in South Africa and runs a non-profit organization that provides meals to students of township schools in Soweto.
Lupita, who is the daughter of Kisumu Governor Prof. Anyang Nyong'o, has kept her dating life private, but sparked romance rumors in the past with her Black Panther costar Michael Jordan and actor Jared Leto. She later clarified that she only shares a close friendship with the two.