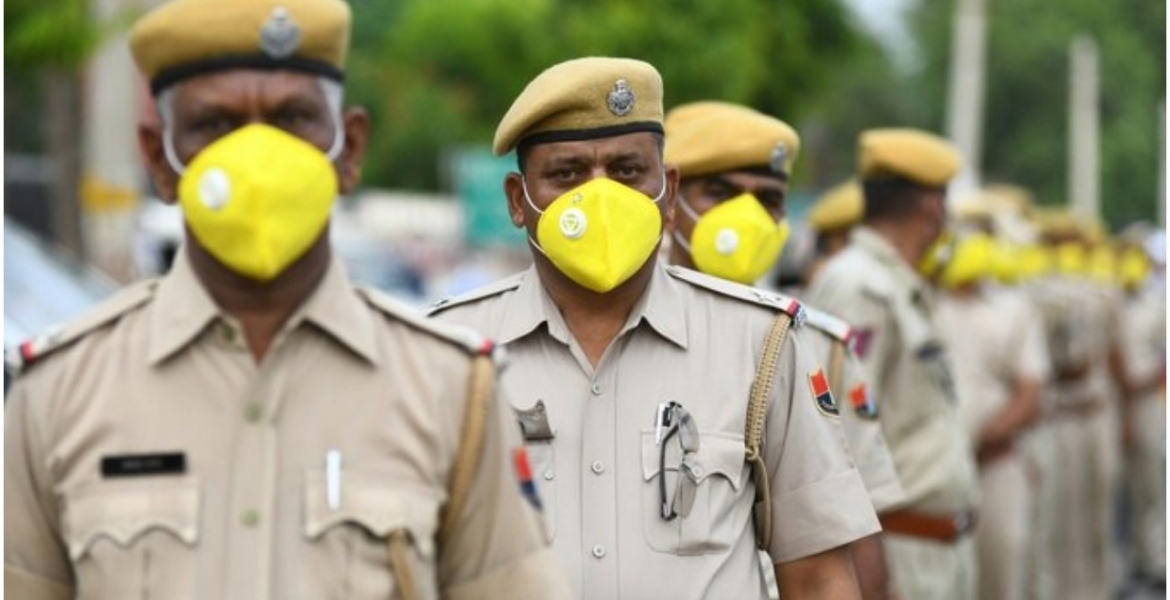 About 500 Kenyan girls trafficked to India are facing arrest in the latest crackdown targeting illegal immigrants.
India's Union Ministry of Home Affairs (MHA) directed all the 29 states and seven union territories to track down foreigners who have been in the country illegally since January 1st, 2011.
One of the Kenyan women who was trafficked to India told Nation that she fears she could be arrested and detained.
"It is easy for them to hunt us down. They don't know our story, and I come from Kakamega to be exact. I met a woman on social media who brought me here and we call her 'mother' as a sign of respect, but the truth is it's because she owns us. She is the one who organized for me to come to India for a hotel job. All I ever wanted was a better life and to provide for my family," she said.
"When I arrived in Delhi, she took me to this apartment and I thought it was to rest up before I report for duty. Little did I know that she had brought me over so that I could sell my body to make her rich."
The girl says she was unhappy with her new life in the Indian capital and had to flee and settle somewhere else.
"I'm afraid of going to our embassy because the people behind this trafficking racket are very powerful and they have a lot of money. They pay the police to punish us and lock us in deportation camps until we 'toe the line'. It's not like the embassy staffers do not know them, some are very good friends with those who abuse us," she added.
Kenya's High Commissioner to India Willy Bett urged Kenyans trafficked or illegally living in the populous Asian nation to get in touch with the mission for assistance.
"We know there are between 300 and 500 girls who were illegally brought to this country. It is usually very difficult to track them down as we do not know where they are but we are here to serve them," Bett told Nation.
"We have helped quite a number out of our own pockets as there is no budget for such situations apart from talking to Indian authorities to waive penalties and getting in touch with their families for air tickets. This week I am still going to put up another notice so that they know we are here for them and if they show up, getting a plane to take them back home will not be an issu