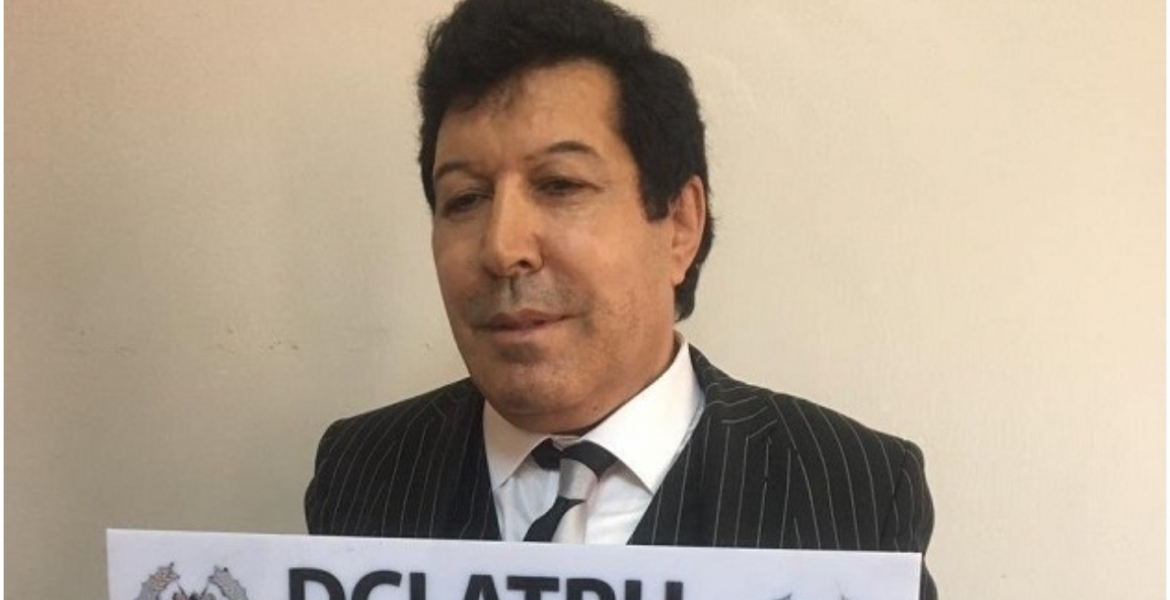 Kenyan authorities have deported Turkish businessman Harun Aydin, who is associated with Deputy President William Ruto.
Aydin was removed from the country on Monday following his arrest on Saturday over allegations of funding terrorism activities.
The foreigner was part of Ruto's entourage to Uganda before the deputy president was blocked by immigration officials from flying to the neighboring nation for a private visit over lack of clearance from President Kenyatta.
Aydin, who was allowed to travel to Uganda, was arrested and detained by anti-terror police upon landing at Wilson Airport in Nairobi on Saturday.
His lawyers led by Ahmednasir Abdullahi vowed to challenge his deportation, saying it was done in contravention of the law.
"How do you arrest someone from the street, say that he has financed terrorism, then as a government you don't even have the guts to bring him to court so that you can see that process through? It shows how shameless this government is," Ahmednasir told journalists in Nairobi.
"As his lawyers, we will challenge the process to deport him, because deportation is done according to certain procedures and laws. The government cannot just deport somebody just because they're a friend to the deputy president, that's not an offense. So we will challenge that and bring him back to this country, whether it is this year or next year or the other year, it doesn't matter."
Ahmednassir said Aydin has a legal working permit that expires in 2023.