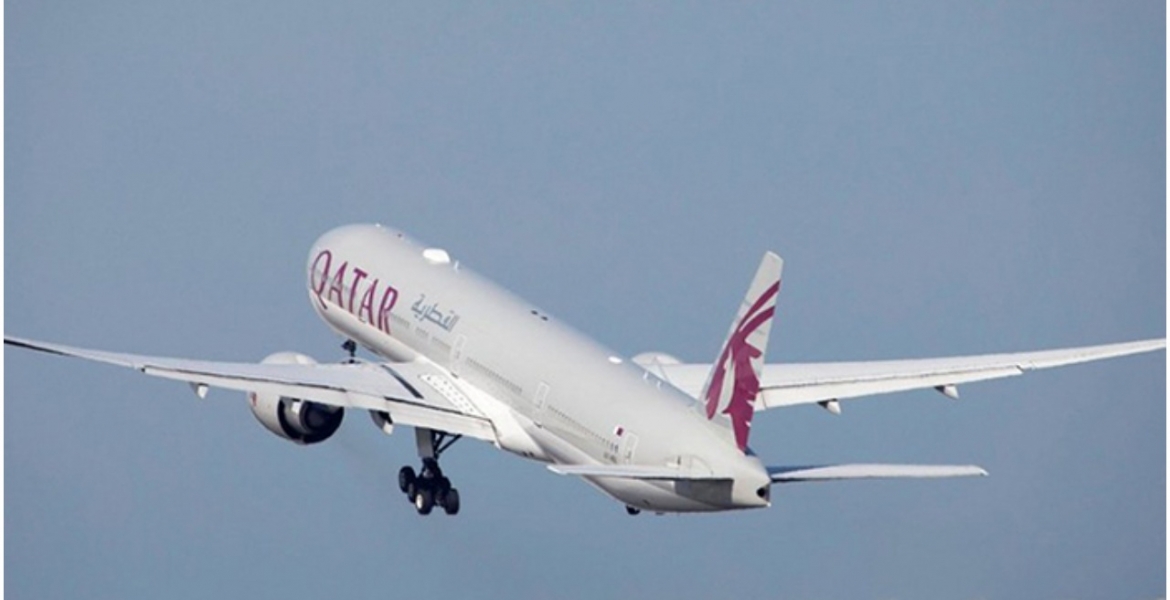 Qatar authorities have reportedly deported at least 60 Kenyans for allegedly holding a house party without a permit.
The immigrant workers were found making merry at a private residence without a permit as required by the Gulf state's law, according to reports.
The Qatari government is yet to issue a statement regarding the recent deportations but the news has been doing rounds on social media.
The alleged deportations come barely two weeks after Kenyan labor activist Malcolm Bidali, who was charged with receiving payment to spread disinformation in Qatar, has left the Middle East nation. The 28-year-old security guard was allowed to leave on August 16th after paying a hefty fine.
Bidali was arrested from his accommodation in Doha on May 5th and placed under investigation for allegedly violating Qatar's security laws and regulations. He was later charged with offenses related to payments received by a foreign agent for the creation and distribution of disinformation within the State of Qatar.
Bidali, who moved to Qatar in 2016, worked as a security guard with GSS Certis International and doubled up as a blogger, and labor activist. He blogged under the pseudonym Noah and wrote about labor rights issues such as long working hours, poor wages, working conditions, and unsuitable accommodation.
A few days before his arrest, he had made a virtual presentation to civil society groups on the state of migrant workers in Qatar, where he gave his experience working as a security guard there.
He was released on June 2nd after being held in solitary confinement and with no access to an attorney for four weeks.