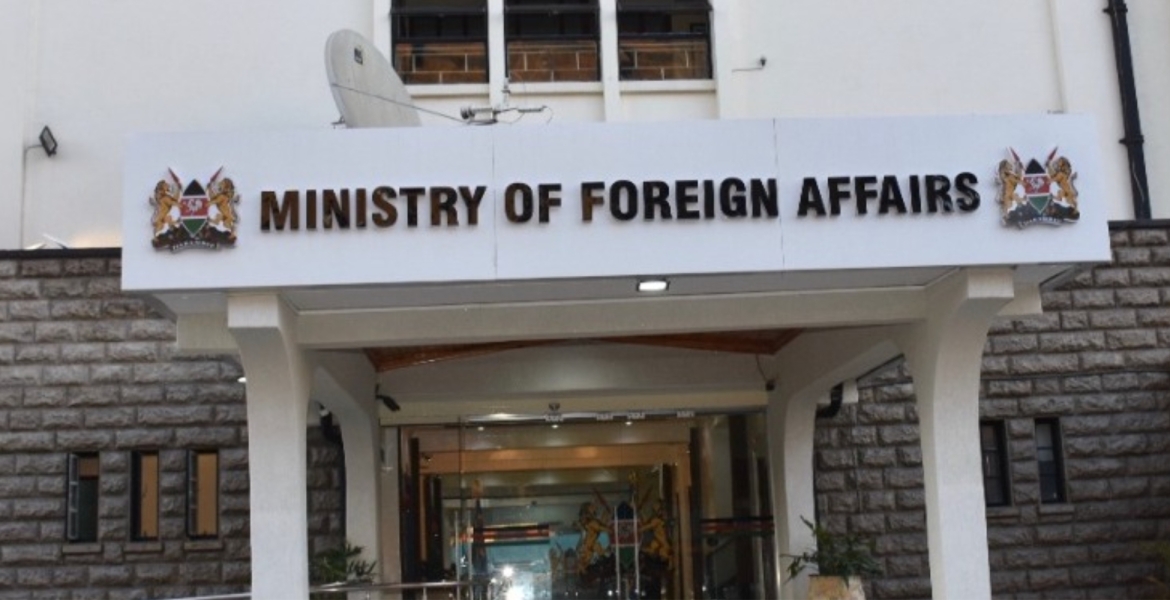 The Ministry of Foreign and Diaspora Affairs has issued a statement warning Kenyans of unscrupulous recruitment agencies offering lucrative jobs abroad. 
The ministry said it has received numerous distress calls and messages from Kenyans who have fallen victim to international human trafficking syndicates that work in cahoots with local recruitment agencies.
Most of the victims are reported to have sold family property such as land to cover the cost of travel, accommodation and visa fees paid to unscrupulous agents, only to end up in misery in foreign lands.
"The Ministry wishes to warn the public about this web of international crime and cautions potential victims to be vigilant and avoid jumping into some of the seemingly lucrative job opportunities abroad without proper due diligence," read the statement in part.
Unsuspecting job seekers are issued with visas valid for 90 days, hotel accommodation and return tickets, but the tickets are canceled immediately after the victims leave the county, leaving them at the mercy of local networks who traffic them to other destinations, according to the Ministry.
"The victims are decoyed to 'textile industries' to engage in criminal activities, under the watchful eyes of armed men and owners of the factories. Their passports are normally confiscated and remain under the custody of the criminal gang," the statement added.
The ministry indicated that it has managed to rescue 50 Kenyan nationals from the criminal gangs in South East Asia in collaboration with the Kenyan Embassy in Bangkok, the International Organization for Migration (IOM), HAART and security agencies.