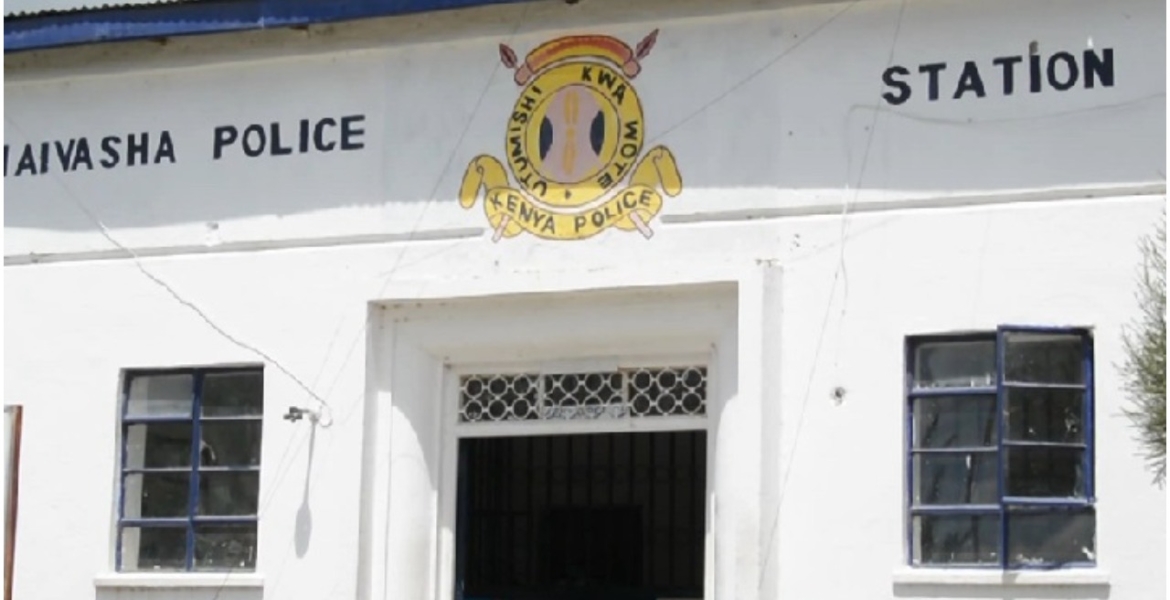 Police in Naivasha, Nakuru County are searching for a woman who allegedly fled with her lover's car and money after a night of merry-making.
The two are said to have arrived in Naivasha from Narok on Saturday and had a fun-filled night before the woman in her 40s disappeared without the man's knowledge the following morning.
The suspect drove off with more than Sh700,000 in cash the lover had kept in his car from the sale of his farm produce, according to a report filed by the man at Naivasha police station.
"The man has reported the matter and also claimed that he had stashed more than Sh700,000 inside the car," an officer at Naivasha police station said as quoted by Daily Nation.
Police said they were making good progress, with the hope of recovering the stolen car and money from the woman.
"We want to establish how the woman managed to slip away or if the man was drugged prior to the incident," added the source.