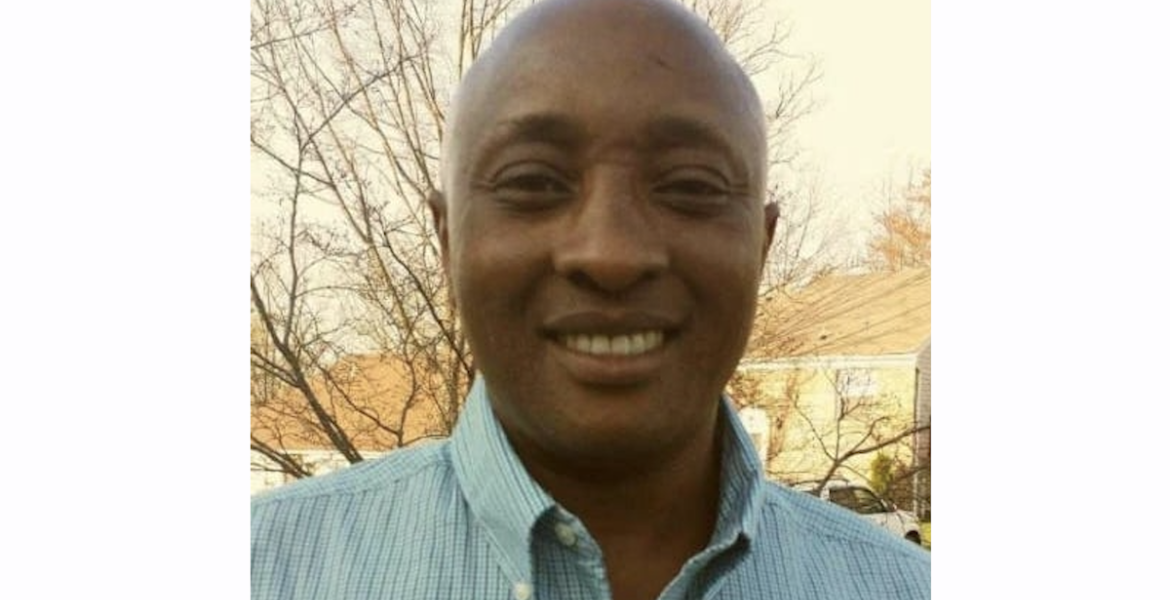 It is with profound sadness that we announce the death of our beloved Dr. David Ndungu Mburu on Wednesday, May 10th, 2023, in Baltimore, Maryland.
He was the beloved husband of Mary Ndungu (Mama Vivian) and loving dad to Vivian, Maurine, and Mburu, all of Baltimore.
Family and friends are meeting physically and virtually via Zoom.
2830 Aspen Hill Rd
Parkville MD 21234
 Meeting Dates:
Saturday May 13th mass at 6:30pm 
Monday May 15th prayer meeting 7pm
Wednesday May 17th prayer meeting 7pm
Viewing:
Thursday May 18th from 4:30 pm to 7 pm at Vaughn Greene, 4905 York Rd, Baltimore MD 21212
Memorial Service:
Friday May 19th at 6pm. Venue TBA
Send financial support to:
Vivian Ndungu: Cashapp $veekui Zelle: 4439394925
Mary Ndungu: Cashapp $Mryndungu Zelle 4436789623
Information Contacts:
Pastor Beth Lewis: 443-608-0155
Patricia Njenga: 410-925-5029
Vivian Ndungu: 443-939-4925
Lucy Kaguamba: 443-421-6272
Joan Kariuki: 410-865-9995
Join WhatsApp Group: https://chat.whatsapp.com/D1StwBraRaR7uvuDzfU0Lm