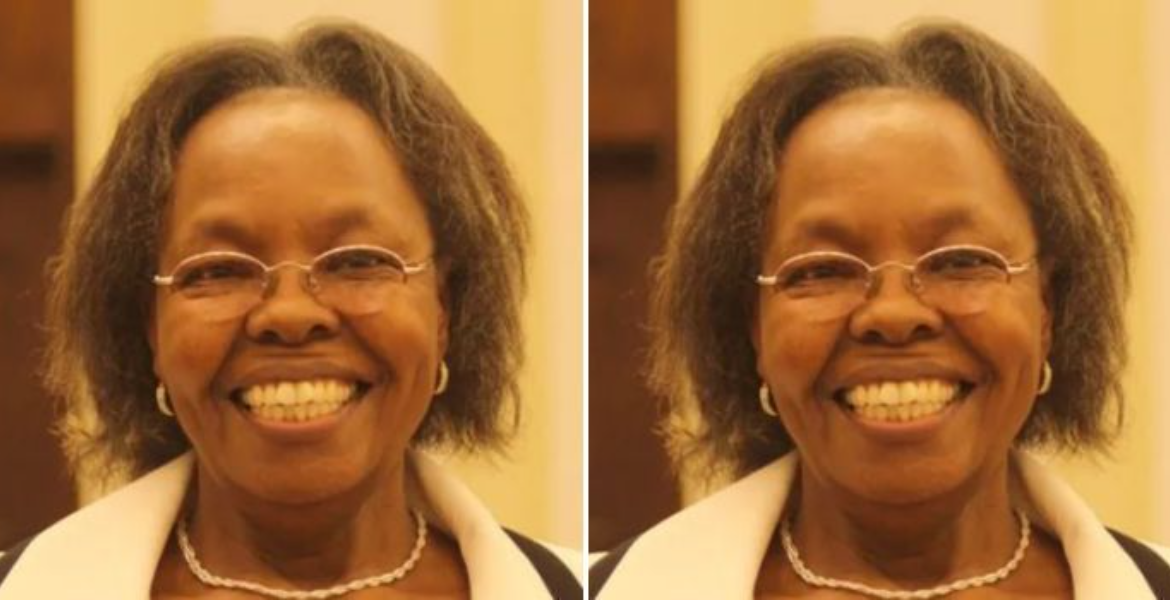 Pastor Jane Wambui Galuza
A Kenyan-born pastor has passed away in Schenectady, New York. 
Jane Wambui Galuza spent over three decades in the ministry before her death at her residence surrounded by loved ones. After arriving in the United States in 2002, the Kirinyaga native had to adjust to a new culture and habitually avoided mentioning her country of origin for fear of rejection. She eventually married Bradley Galuza and joined a committee to renovate church halls throughout New England. 
"She has many spiritual children here in the United States and Kenya. Anyone who knew her couldn't help but love her because of her love for others and her unmatched zeal for the truth. Jane will be greatly missed by all who loved and knew her, but not for long, since she is safely in Jehovah God's Book of Life,"  read part of a statement from the family. 
In 2010, Wambui became a naturalized citizen of the United States after graduating from Bath Adult Education Bailey Evening School with a High School Equivalency Diploma. After becoming an ordained minister in May 1971, it was revealed that the 78-year-old woman dedicated over 1,000 hours a month to her ministry. Prior to her ministry, she worked as a secretary for an Oil Company in Kenya for many years but retired in 1993 to focus more on her volunteer work as a regular pioneer. A memorial service honouring her will take place at 2:00 pm on Saturday, July 29th at the church's hall located at 1720 Albany Street in Schenectady, New York.