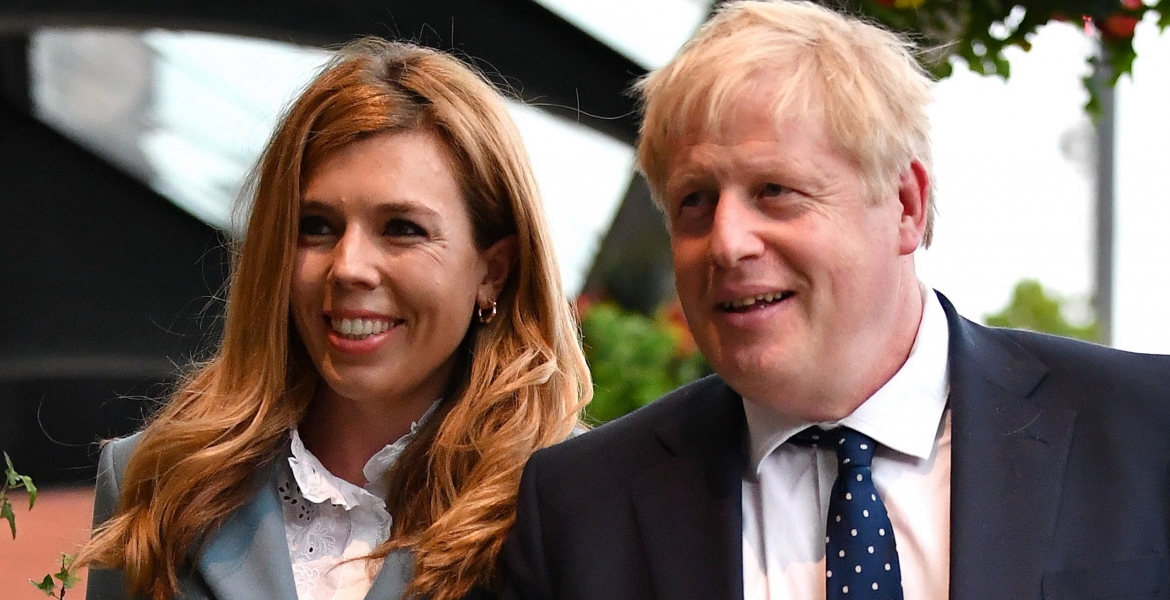 UK Prime Minister Boris Johnson has named his newborn son after two medics who saved his life last month.
The boy, who was born on Wednesday, April 29th, has been named Wilfred Lawrie Nicholas Johnson. He was given the middle name Nicholas in honor of two doctors who treated Johnson last month after he was taken ill with Covid-19.
"Wilfred after Boris' grandfather, Lawrie after my grandfather, Nicholas after Dr Nick Price and Dr Nick Hart – the two doctors that saved Boris' life last month," Boris Johnson's fiancée Carrie Symonds said through her Instagram account on Saturday, May 2nd.
"Thank you so, so much to the incredible NHS maternity team at UCLH that looked after us so well. I couldn't be happier. My heart is full," she added.
Johnson, 55, spent three nights in intensive care at St. Thomas' Hospital in London early last month after his health condition deteriorated due to Covid-19.
He was first admitted to hospital on Sunday, April 5th for tests after his Covid-19 symptoms persisted despite spending 10 days in quarantine. 
The following day, he was moved to the ICU after his health worsened and was put on oxygen support due to breathing difficulties.
Johnson, who tested positive for Covid-19 on March 27th, remained at the ICU for three days before being transferred to the low-dependency ward. He was discharged three days later.
"I have today left hospital after a week in which the NHS has saved my life, no question. It's hard to find the words to express my debt," Johnson said in a video posted on his Twitter page on April 12th.